Culture Camp at AIB for SD# 74
---
---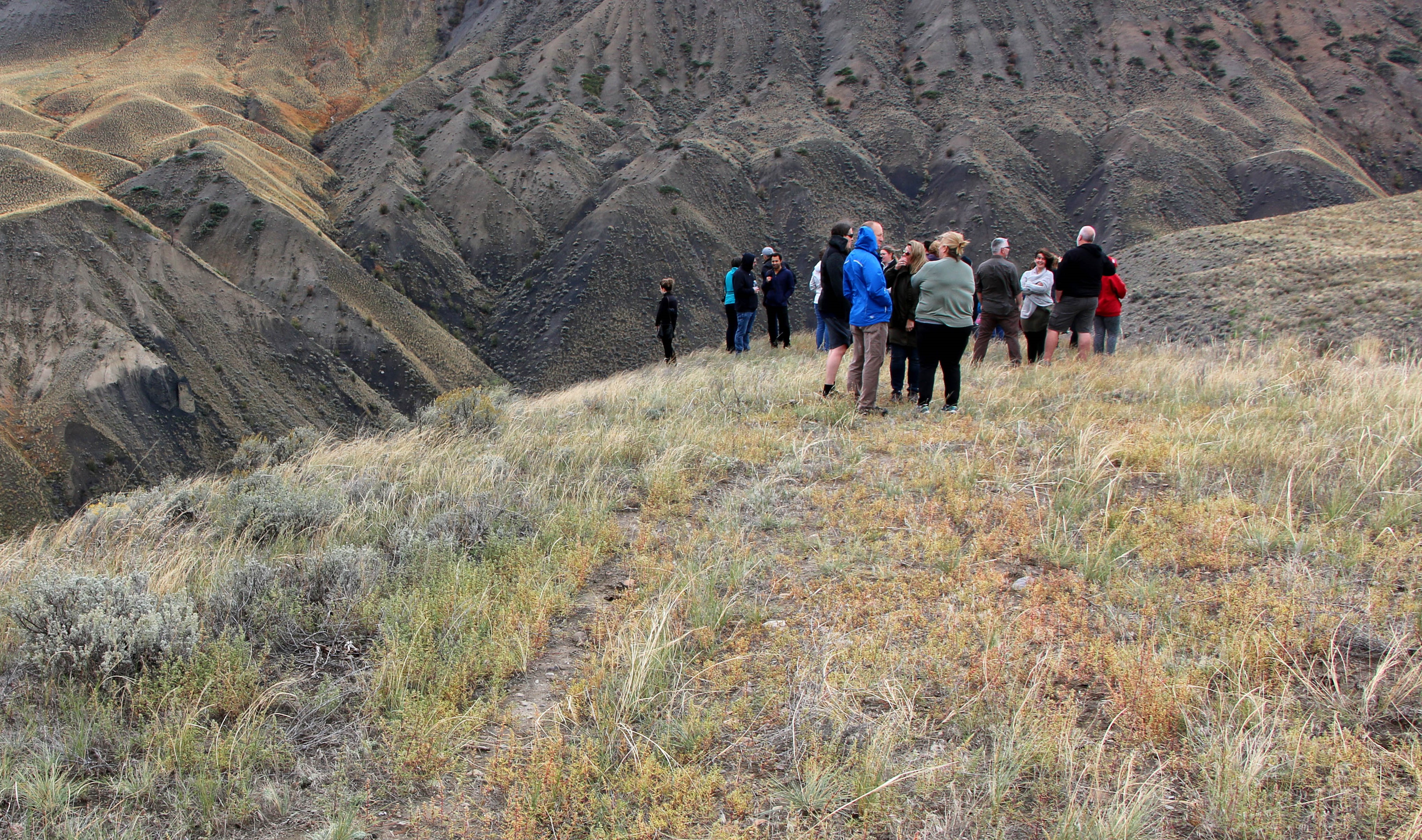 ---
Big thanks to Ashcroft Indian Band staff and community for the warm welcome and community exploration- we appreciated the visit so much! (and many thanks to Stanley for the stories and the adventure in the wind)
Thanks to Christine and family for the delicious lunch and fill up on bannock.
Thanks to Ann, Violet and Michelle for their leadership and sharing today in your own ways- we learned so much from you!
Thanks, everyone,
Brooke
Brooke Haller
Principal, Desert Sands Community School
School District 74 (Gold Trail)