Our History & Culture
---

Chief Scotty
The Ashcroft Indian Band
The Ashcroft Indian Band was traditionally known as the Nlaka'pamux. The people of the AIB have lived in this area, along the shores of the Thompson River in the British Columbia Interior for 6000 years. The reserve boundaries were established in the 1880s. More than a century and a half later, the Ashcroft Indian Band fishes in the same river, and remains firm on the same land Nlaka'pamux have occupied for generations and generations.
Today, the Band has about 270 members, living both on and off reserve.
The Canadian Museum of Civilization in Ottawa hundreds of early photographs of the Nlaka'pamux Band in its collection. Many of these truly awesome historical photographs can be seen online.
http://www.civilization.ca/cmc/exhibitions/tresors/ethno/et0581ce.shtml
http://www.civilization.ca/cmc/exhibitions/tresors/ethno/etf0200e.shtml#01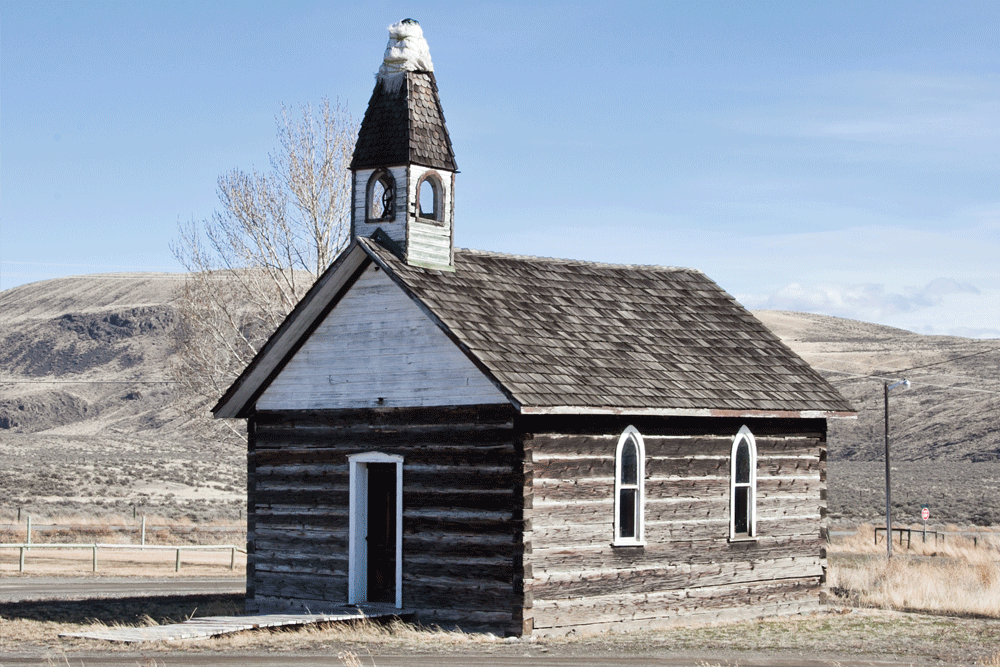 The Ashcroft Indian Band believes in a strong, healthy community where people and traditional values are respected. We are proud of our long history as a First Nations People, but we also believe in progress. We have shown that hard work, good leadership, and an entrepreneurial spirit can improve the lives of the members of the Ashcroft Indian Band.

The Band has much in common with its neighbours in the surrounding communities of Ashcroft, Cache Creek and beyond. As Chief Blain has said many times, "We believe that working together is the best course for all of us."