AIB's Project updates...
---
---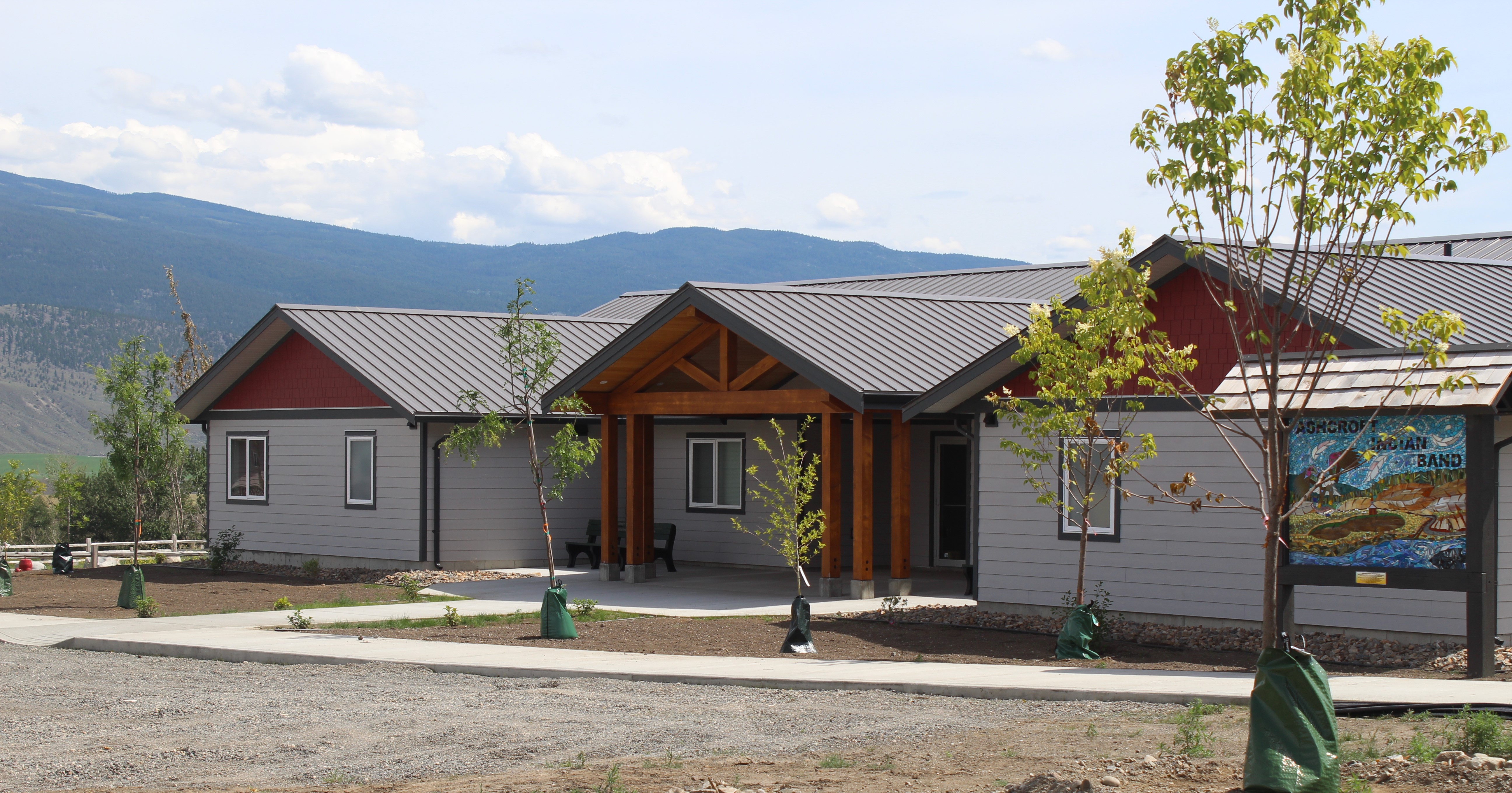 ---
Ashcroft Indian Band's latest Projects; under construction and completed:
Campground: Completion date moved to August 15, 2021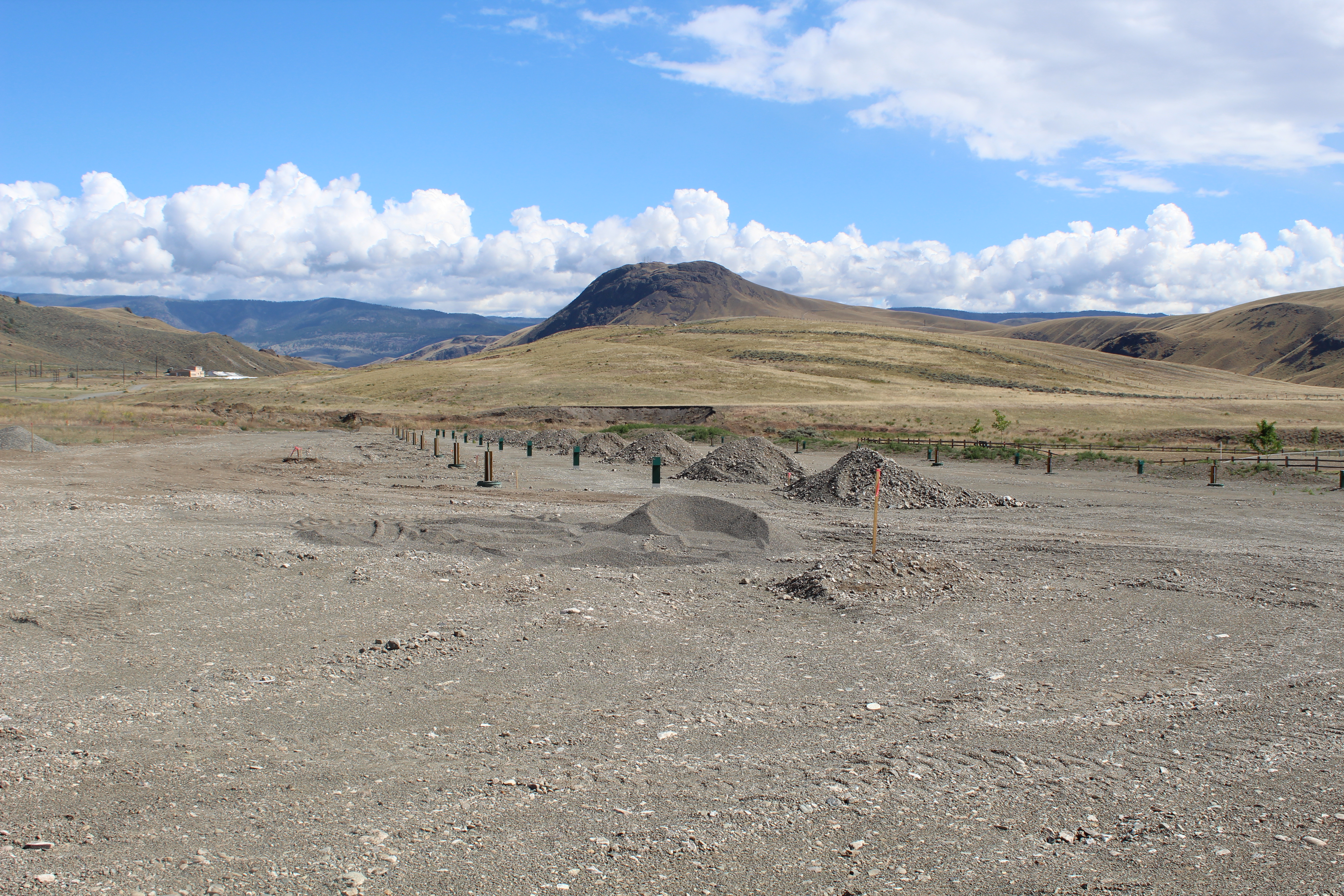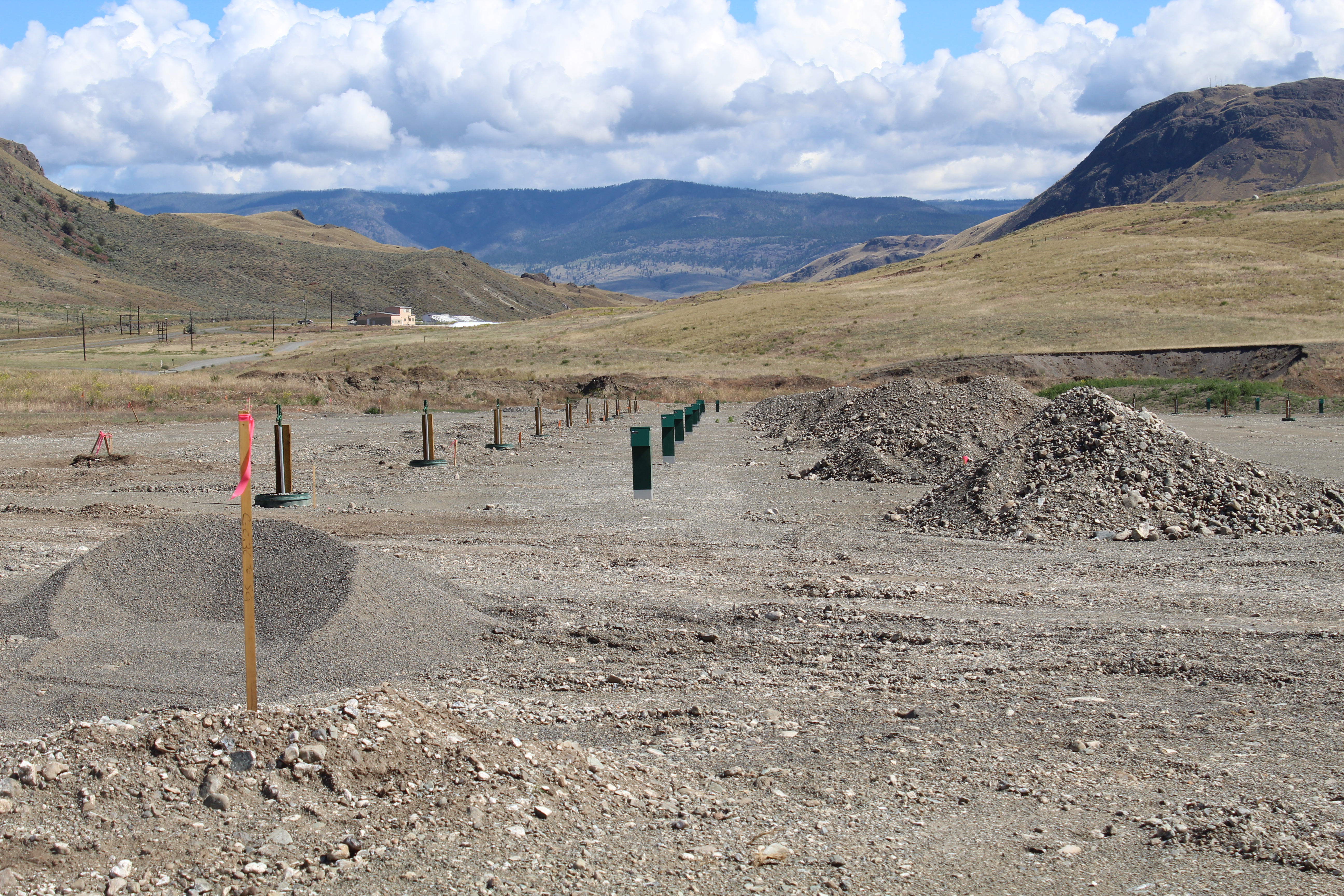 Campsite Playground has been ordered and ground work to commence in July : Completion date September 2021
Sports Court has been ordered and ground work to commence in July: Completion date September 2021
Mascon/ Telus Wifi - September 2021
Elder's Residence:
This beautifully crafted building, containing (6) 1-bedroom units is 95% complete. Just some is some landscaping underway to finish it off.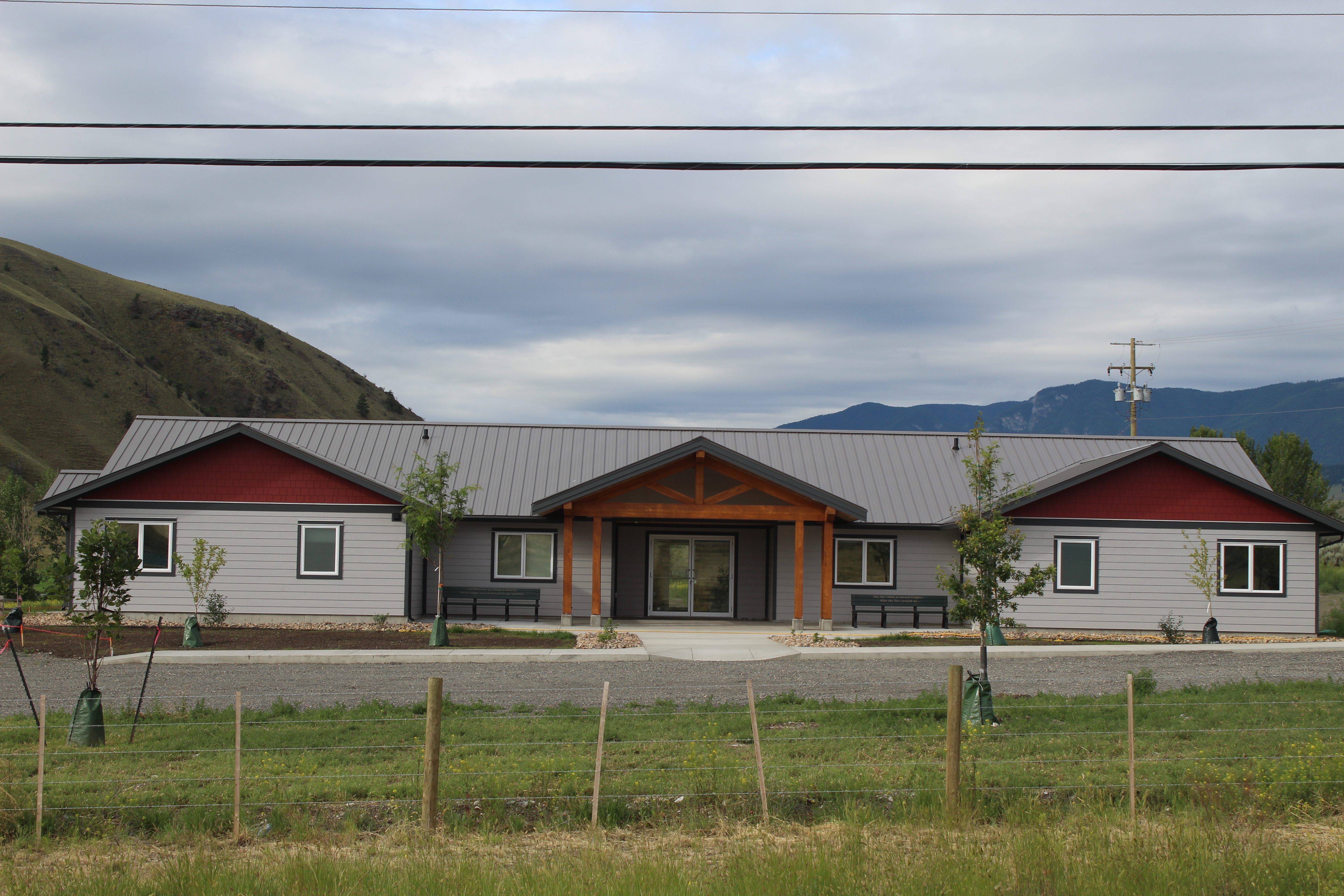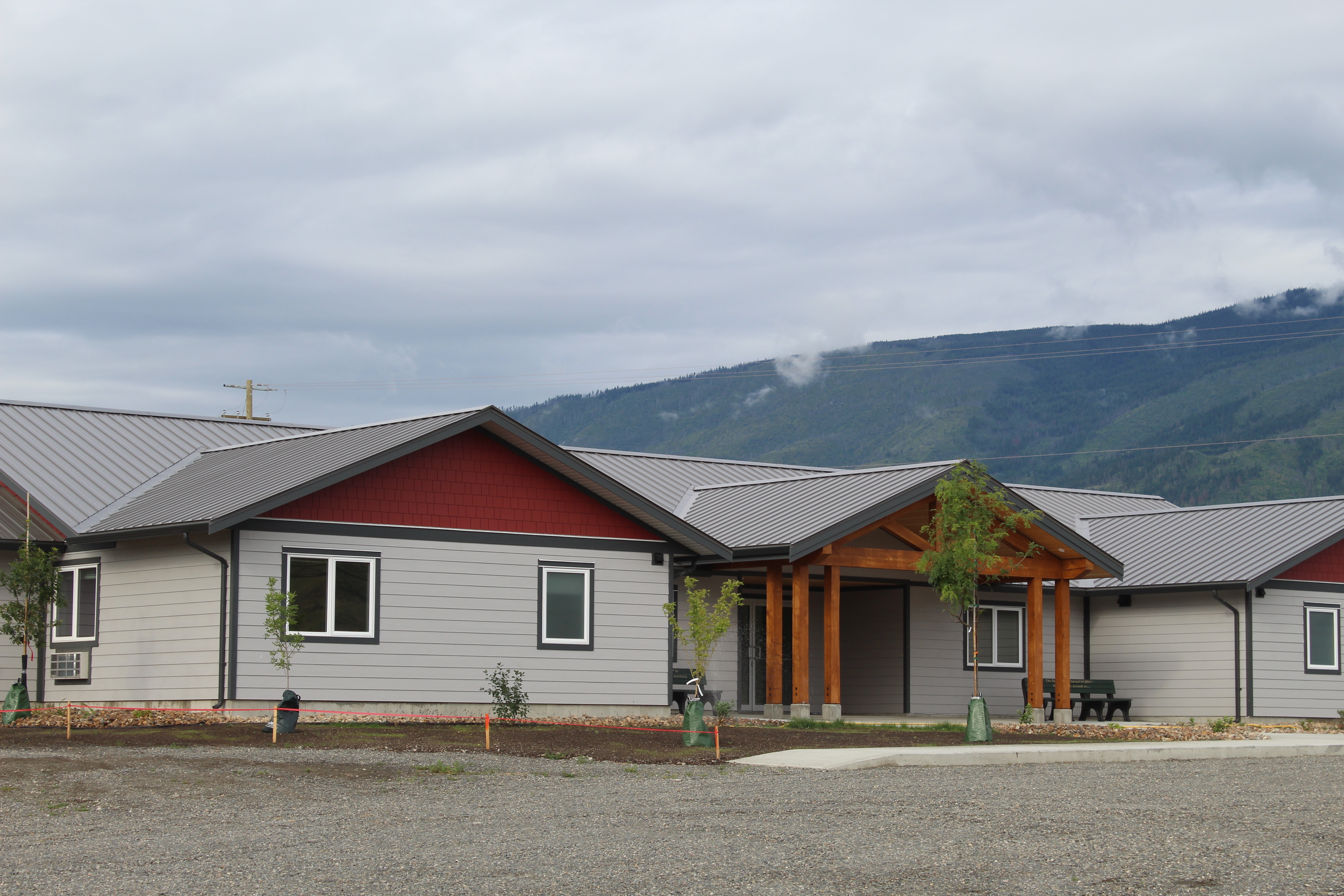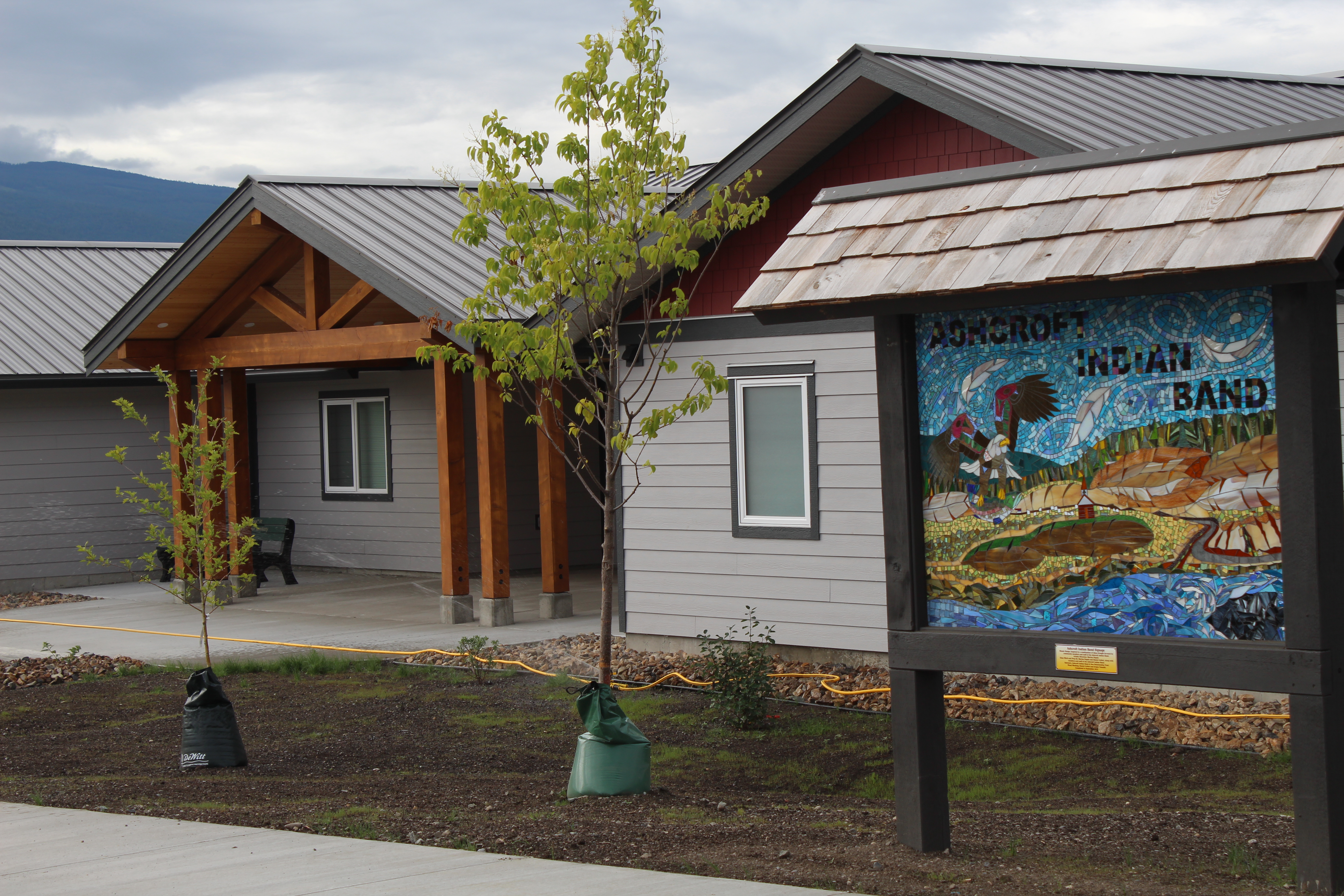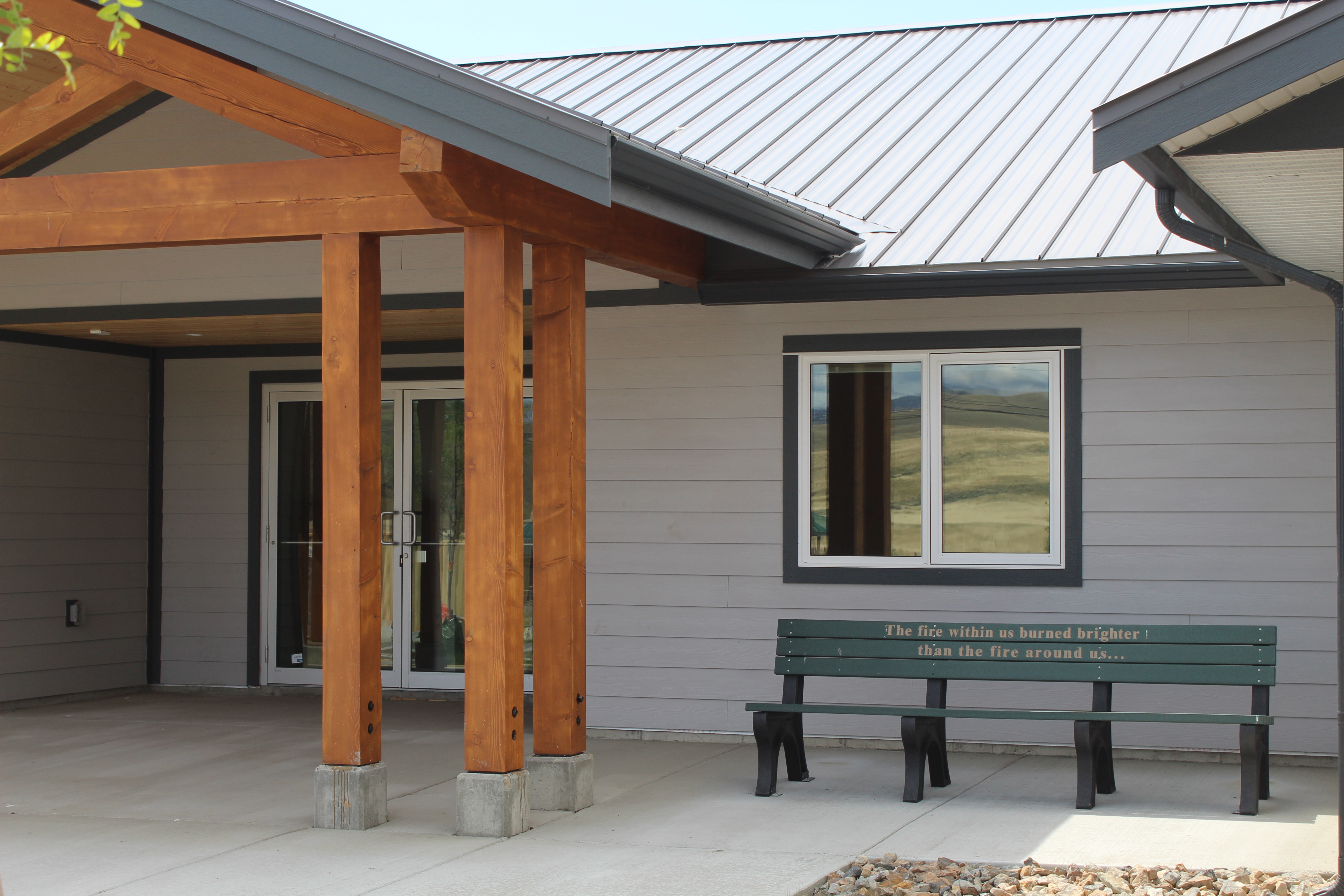 Solar Project...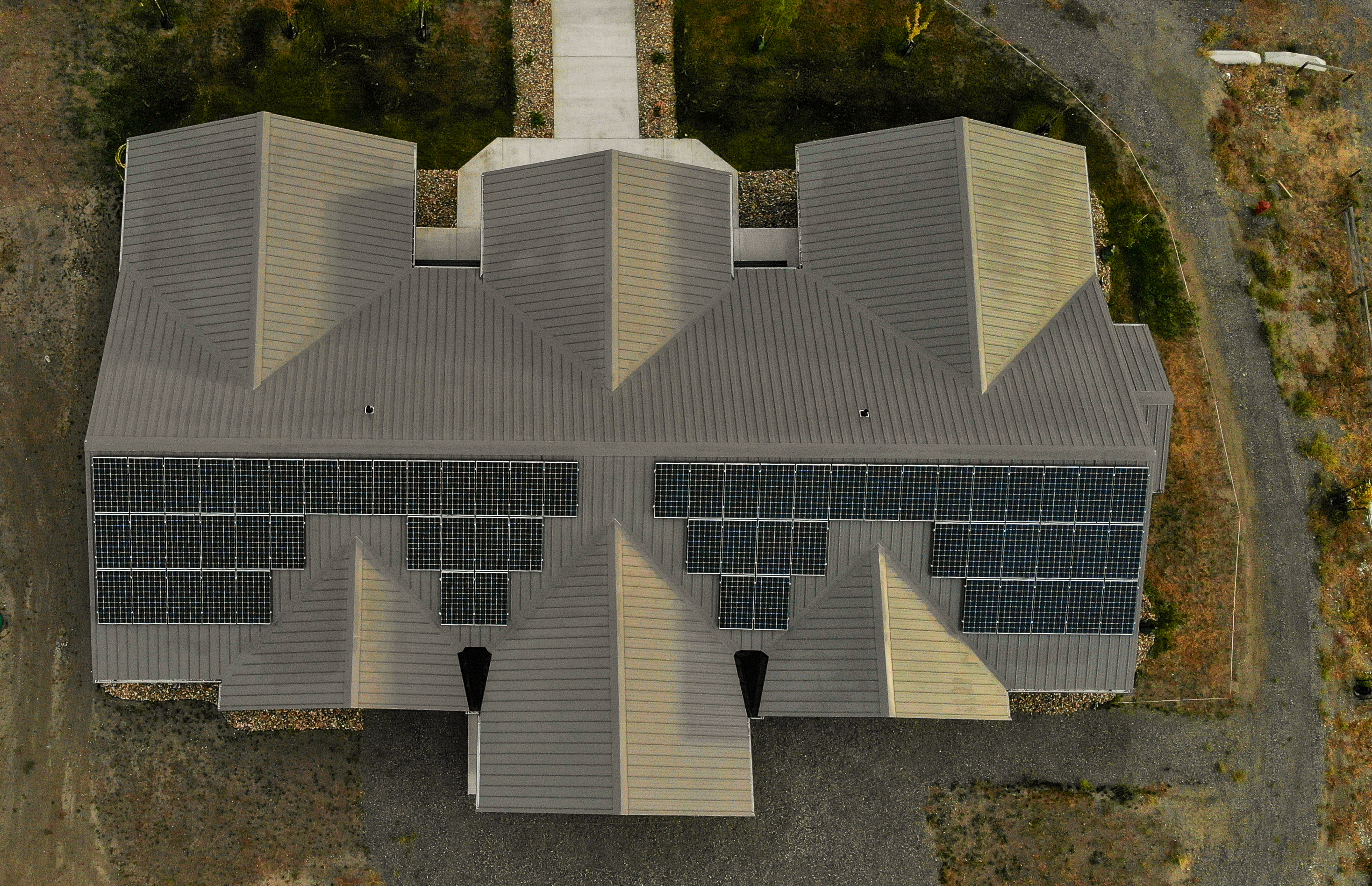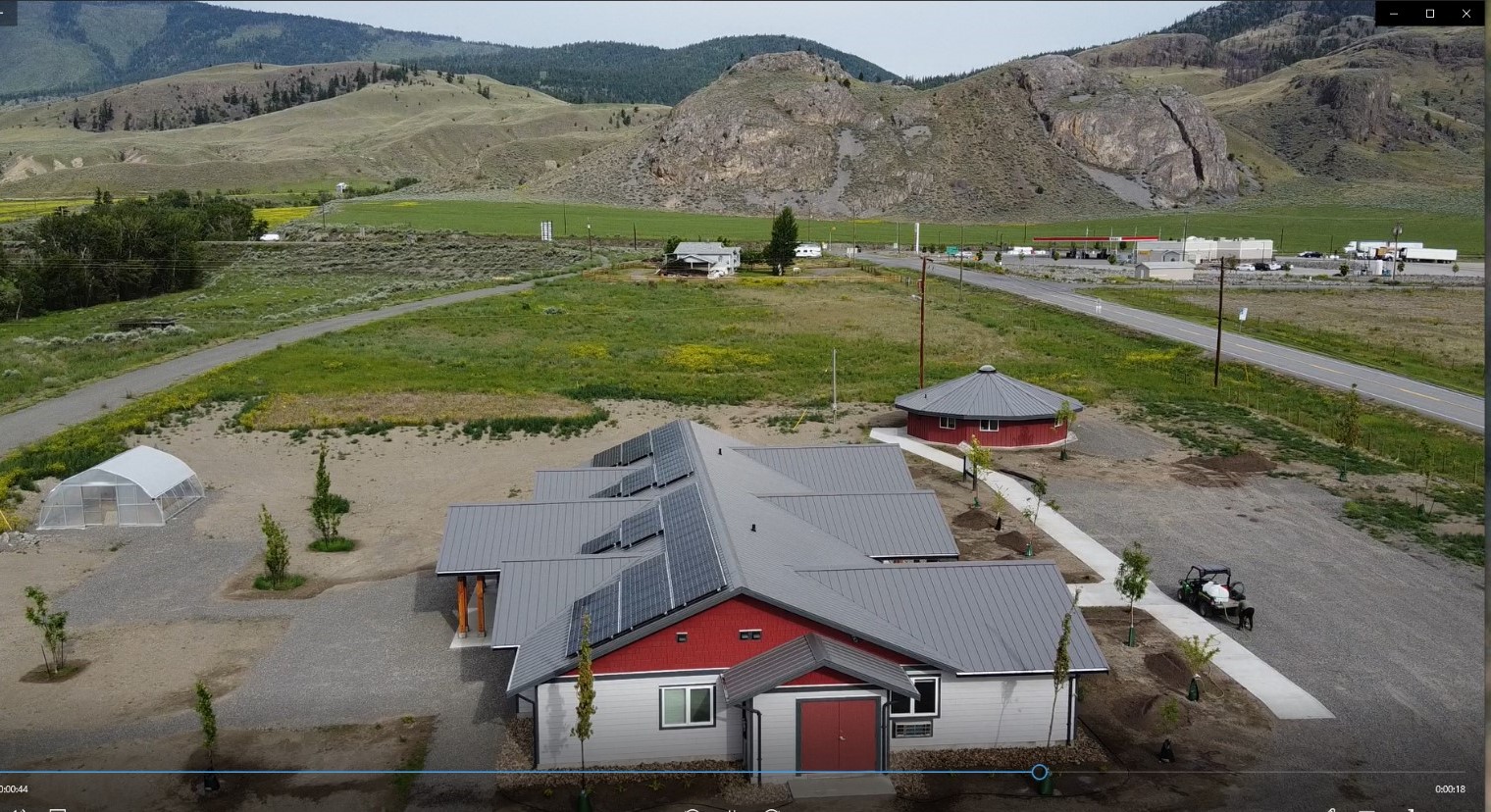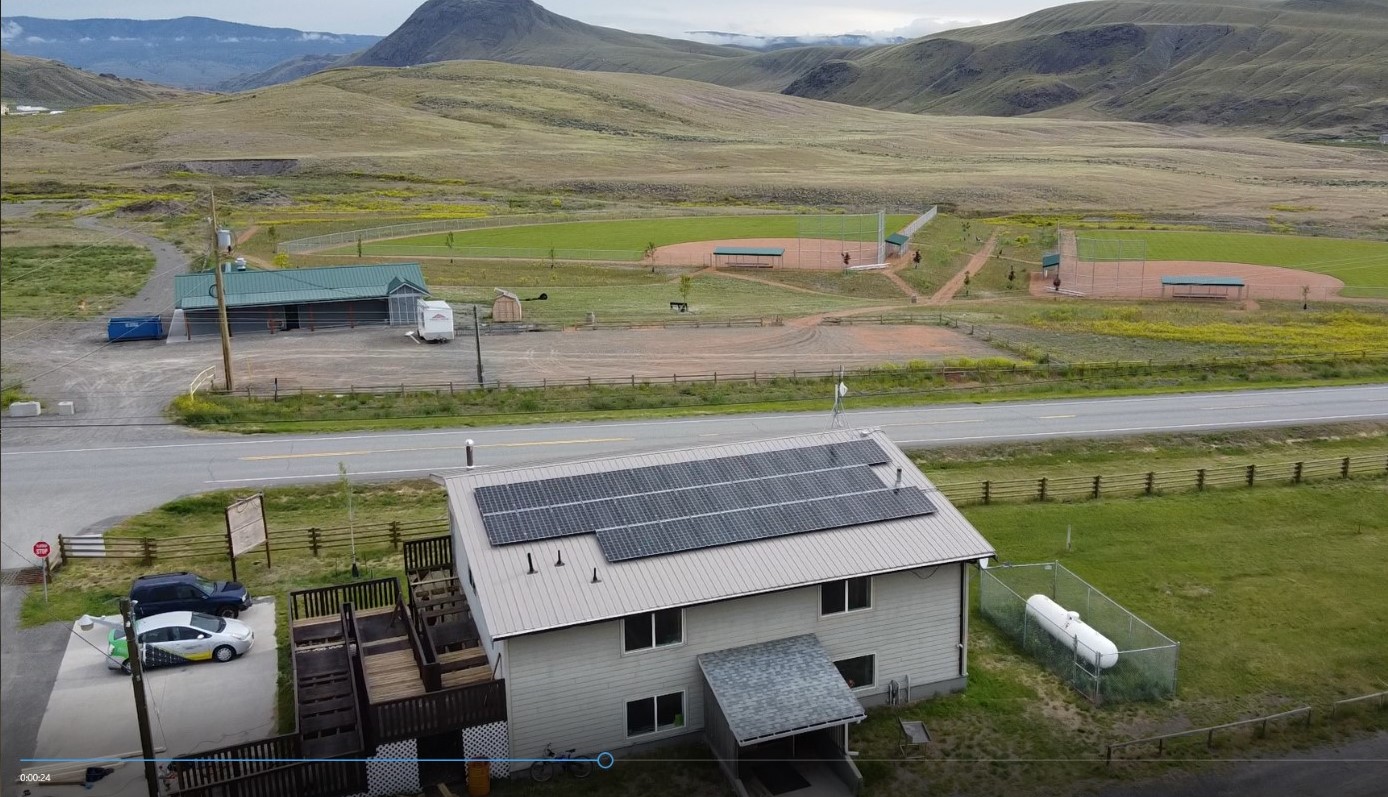 Fire Pit:
Our newly constructed Fire Pit will be used for Community events and traditional ceremonies.
"Just as the sun provides warmth and light, and allows growing things to flourish, fire warms our homes and cooks our food, and lights our way in the dark".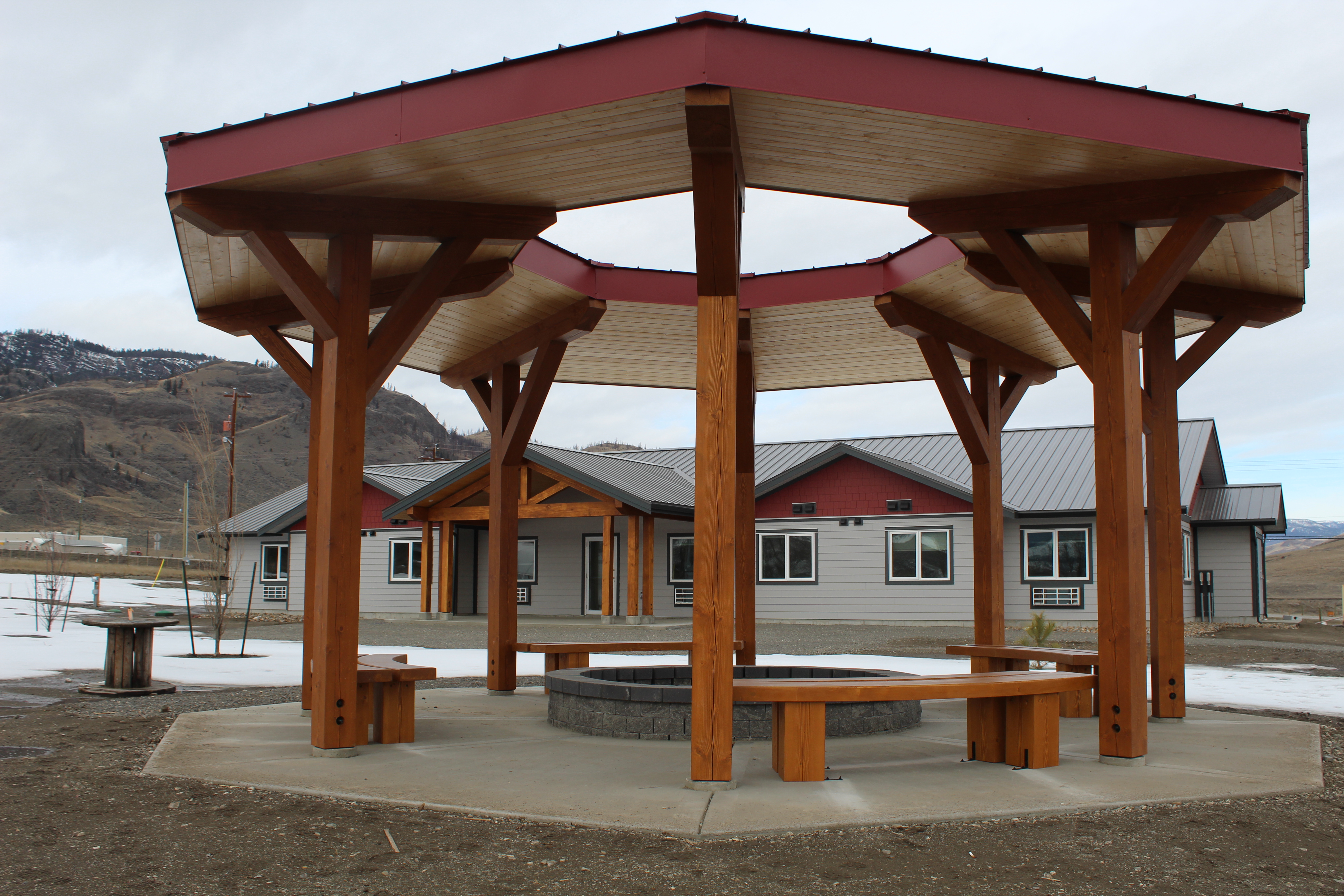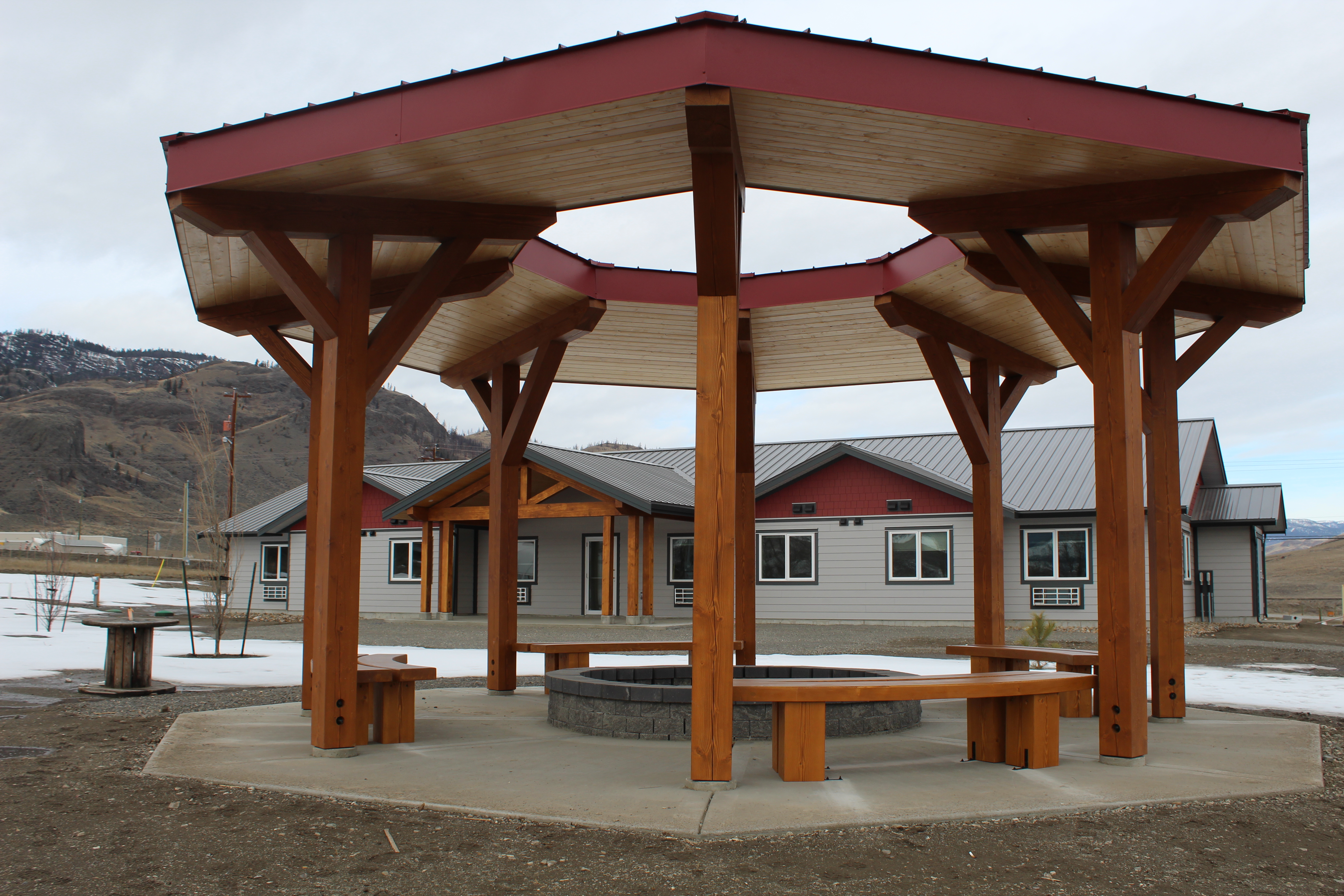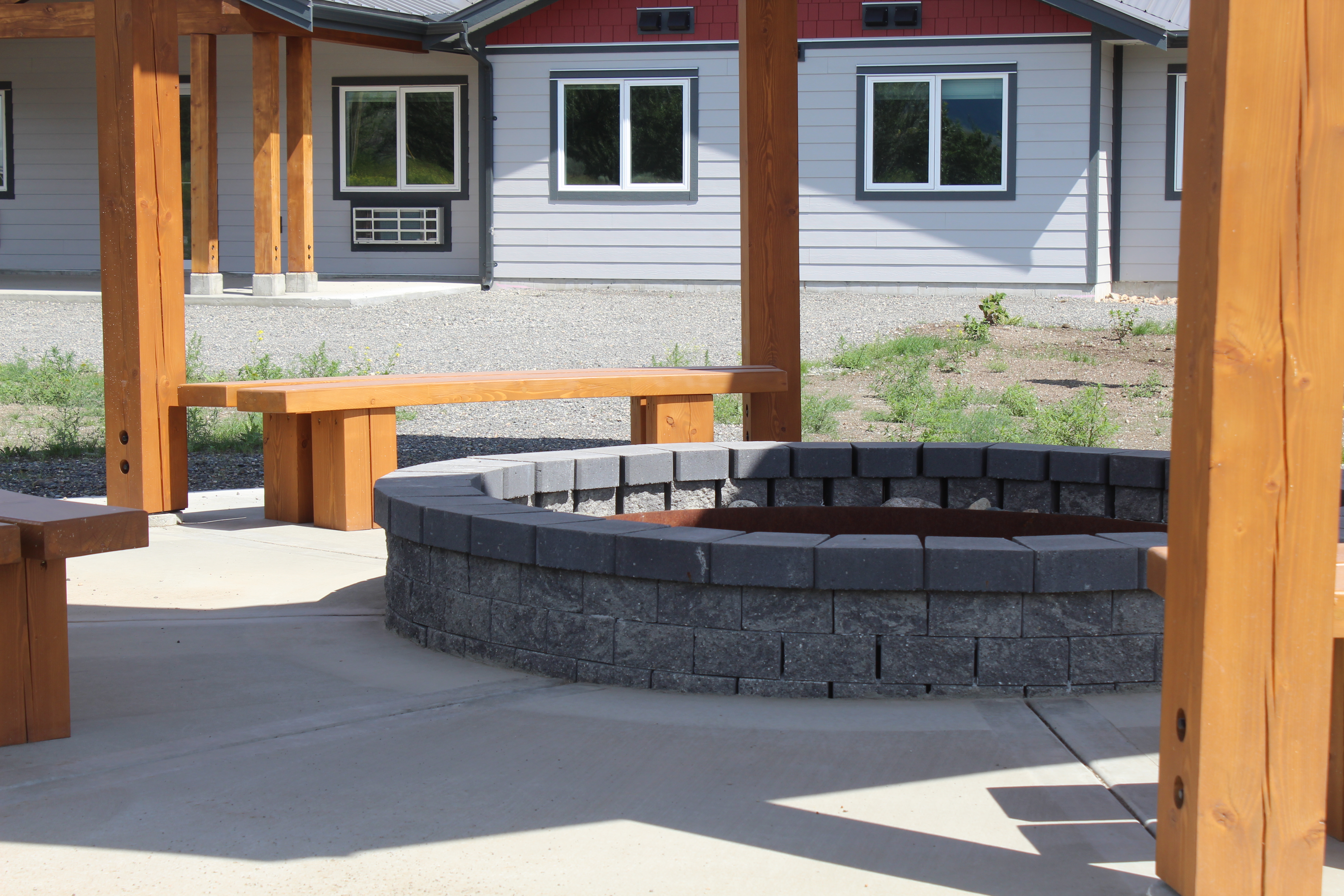 Round House...
Our Community Roundhouse kit and assembly was donated in friendship by our neighbouring community the Skeetchestn Indian Band after the Elephant Hill Wildfire in 2017. AIB hired a contractor and helped design the interior which includes a kitchen, a bathroom and a seating area at its' center. The Roundhouse will be used for Community Celebrations, events and meetings.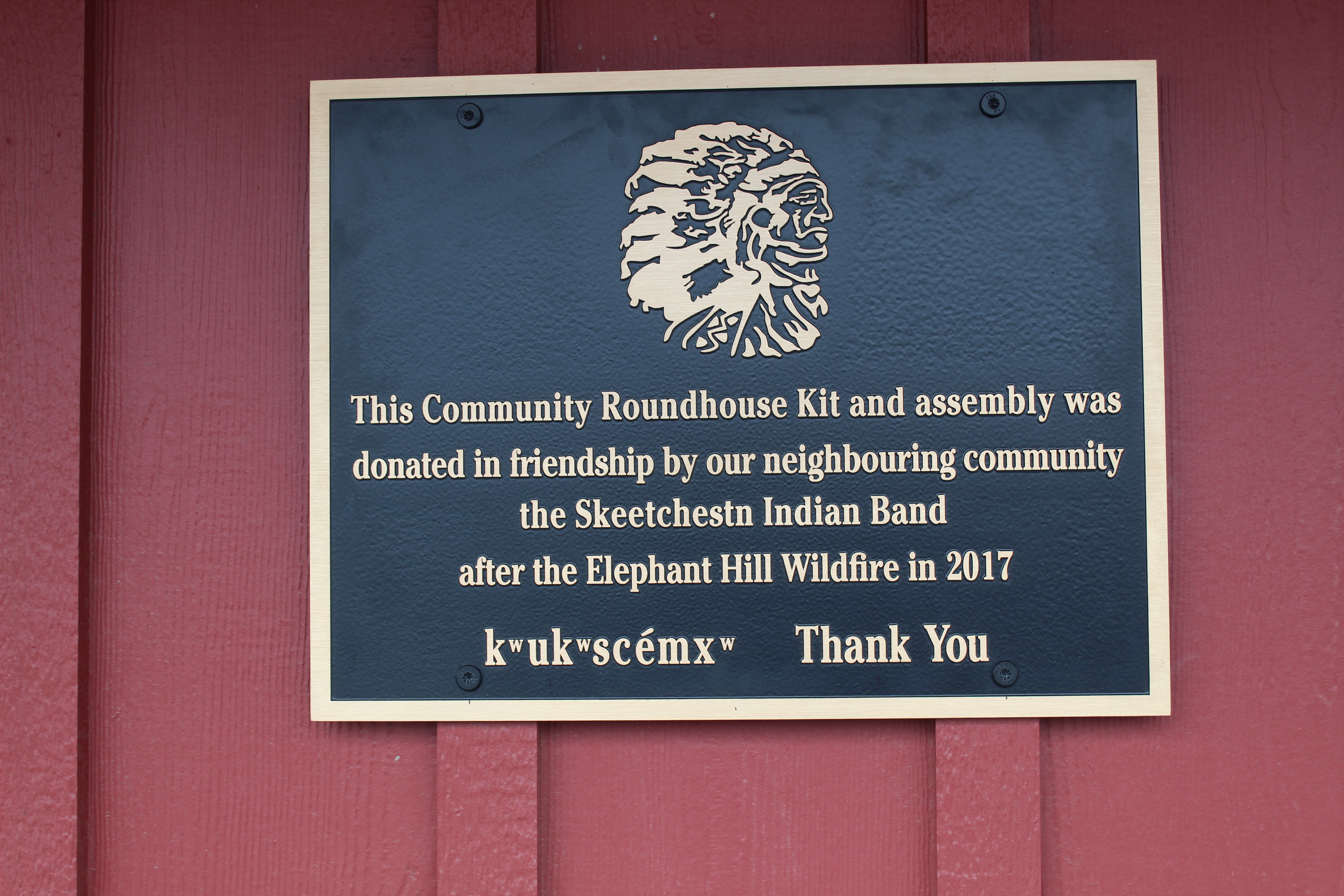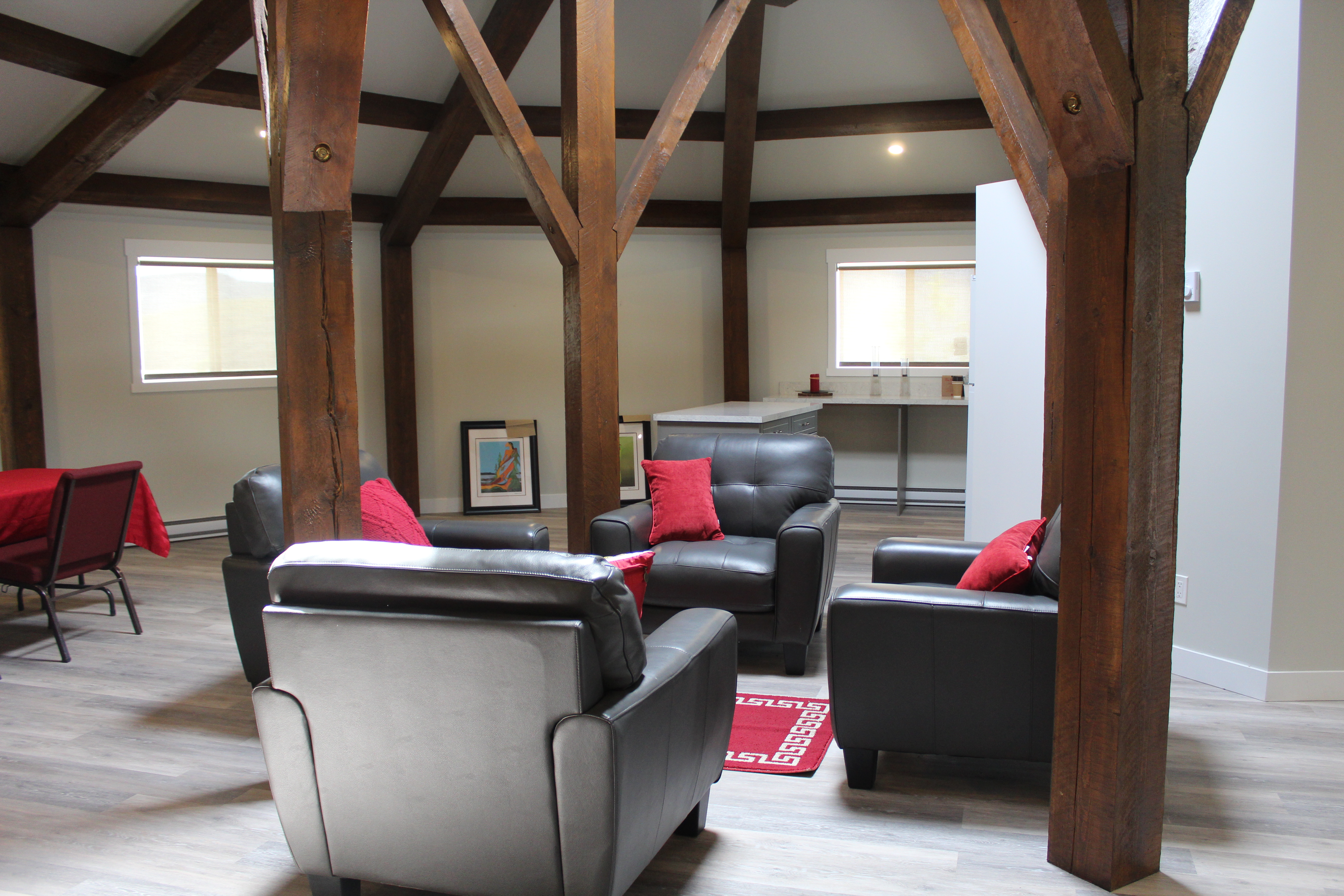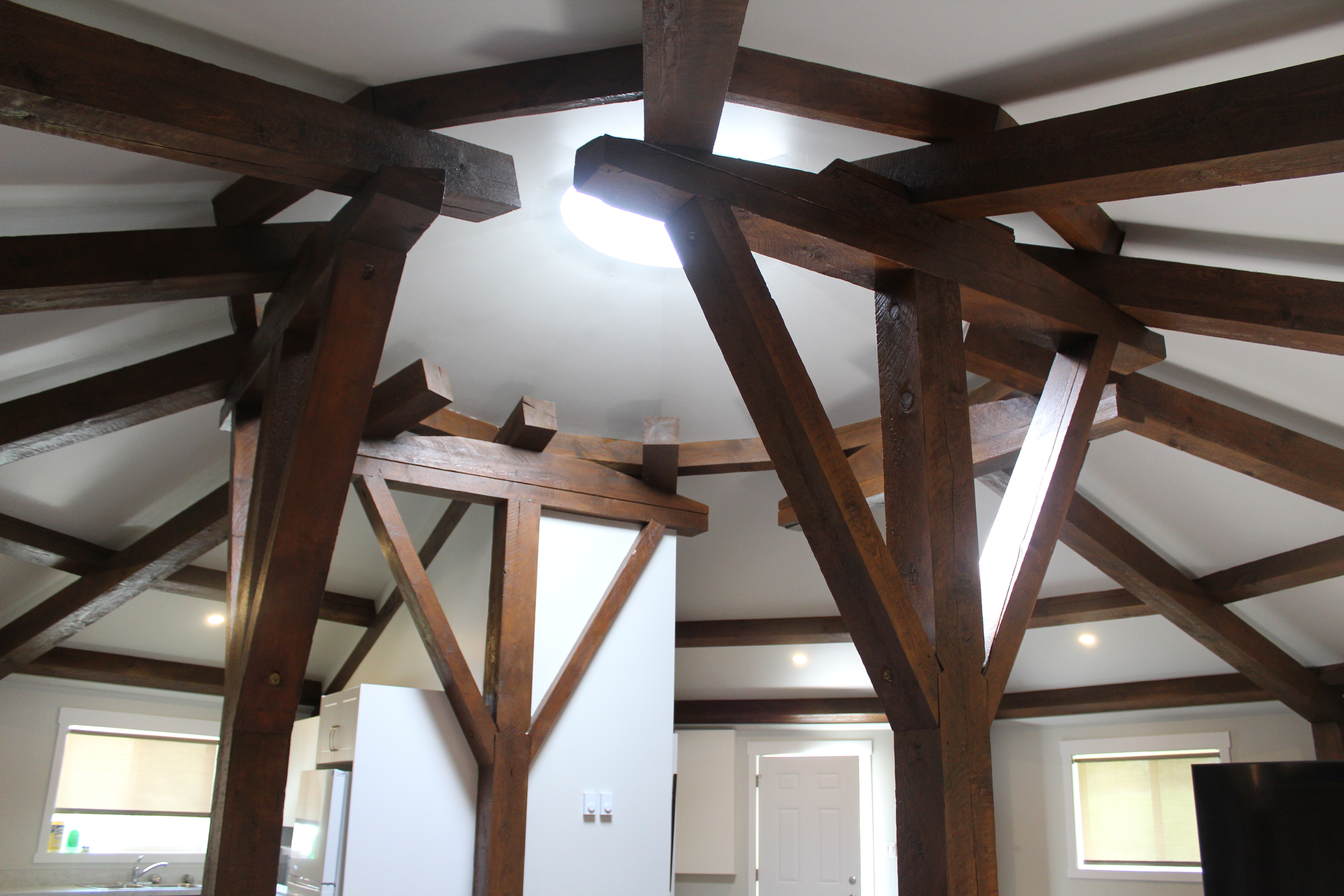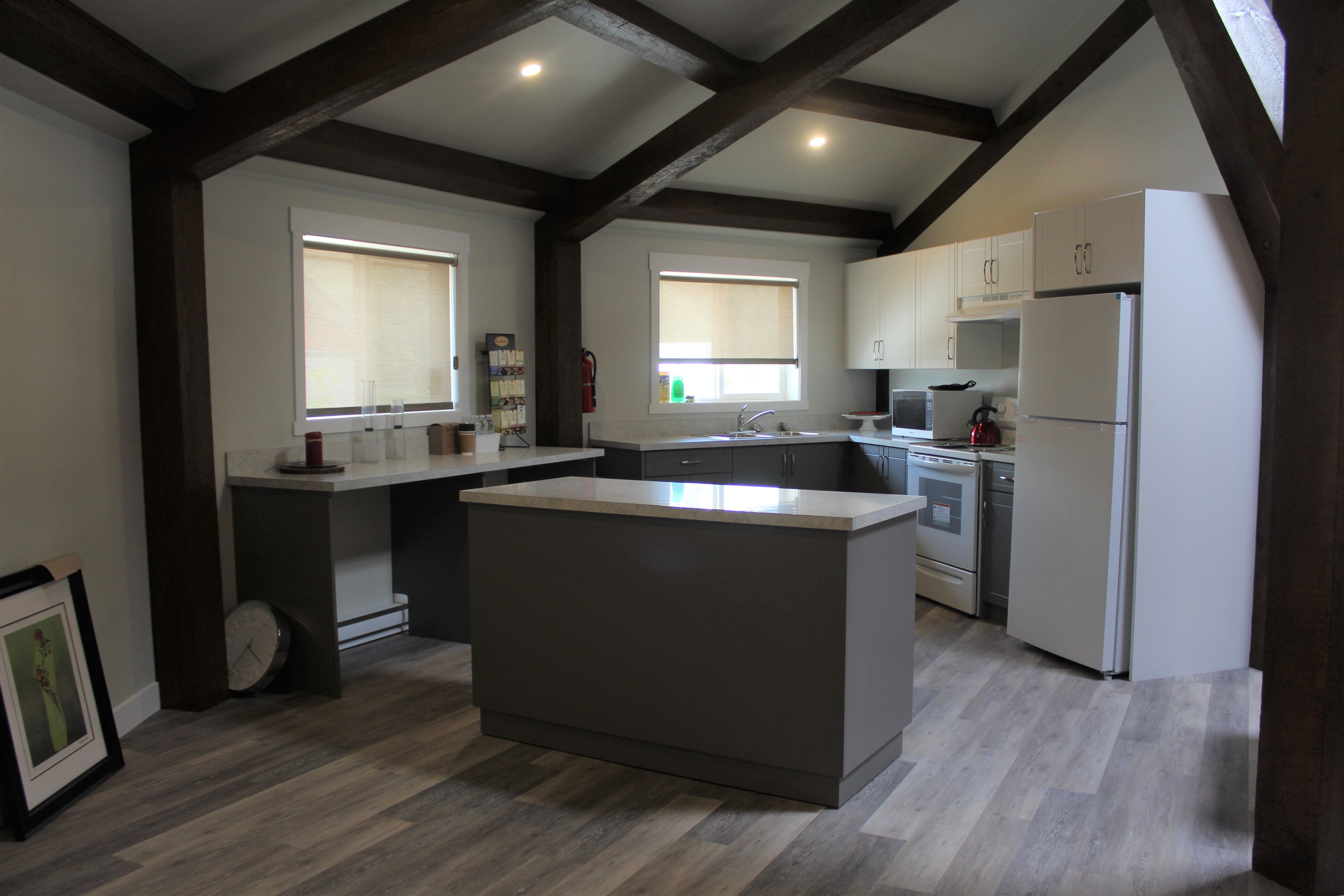 Campground Concession Building...
The original Concession building was demolished last Fall to make room for this beautiful new Campground Concession building, featuring a big commercial kitchen, outside eating area, men's and women's bathrooms complete with showers. The stunning design features Trout Creek's Timber Frames and Trusses that give this building it's unique rustic look.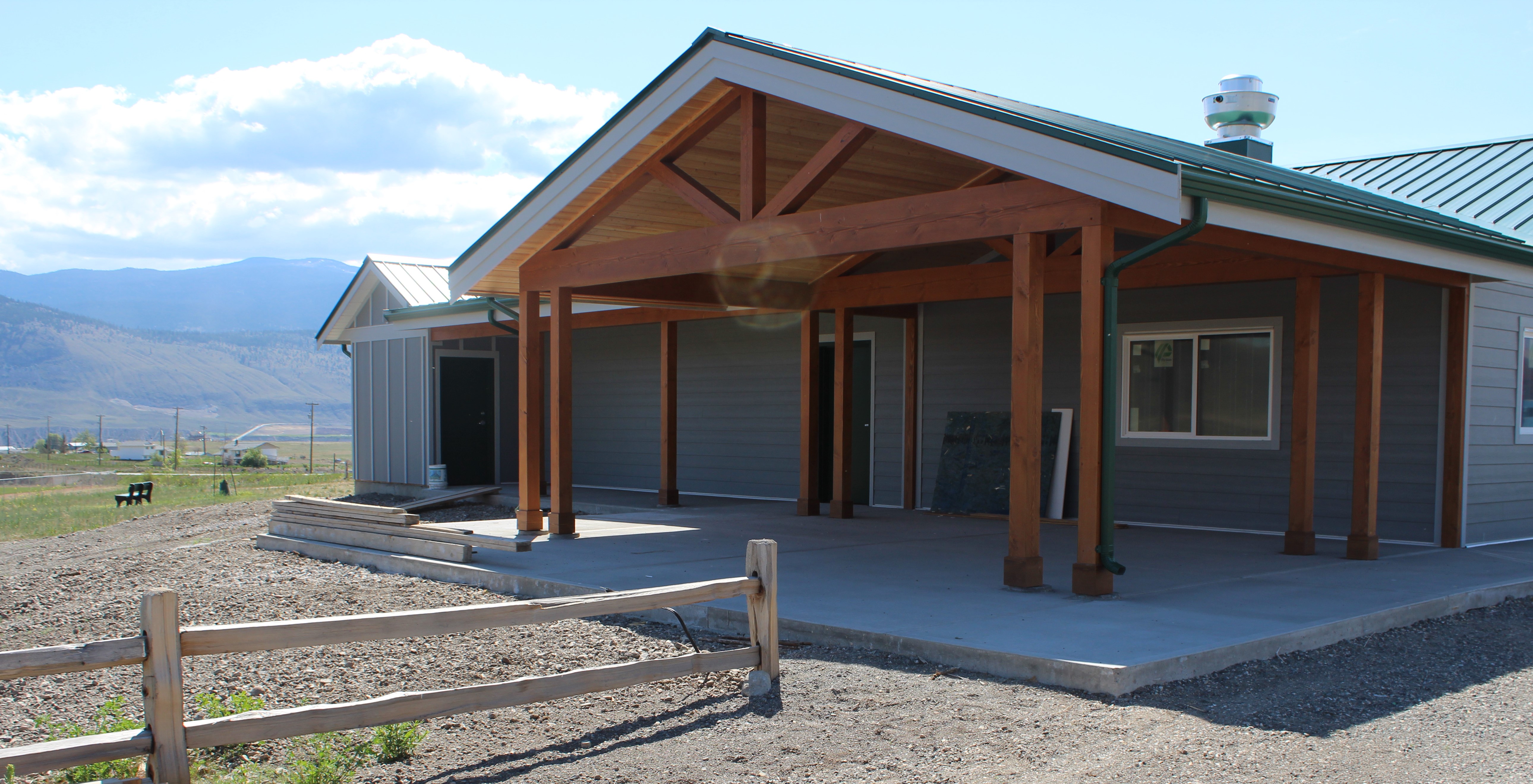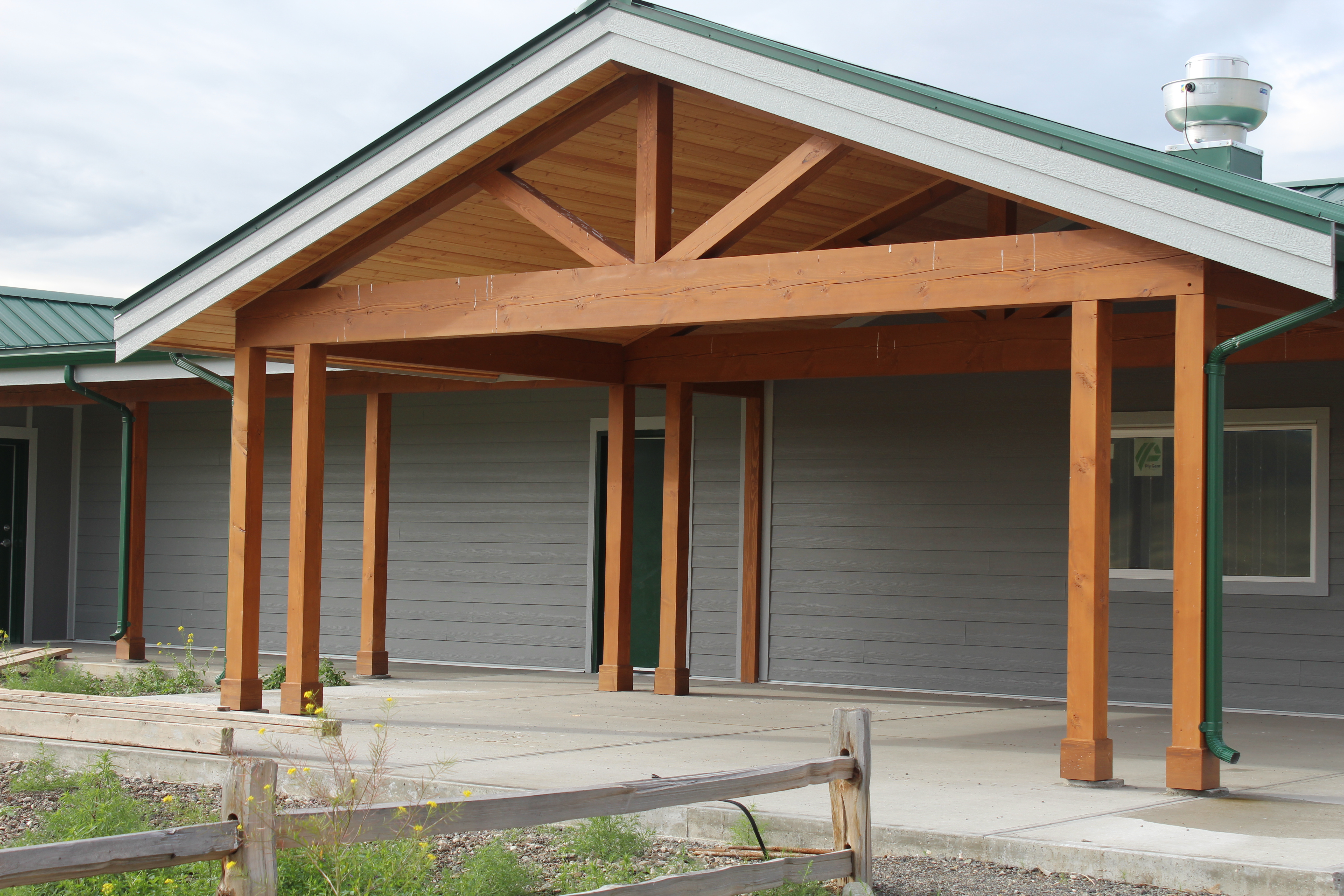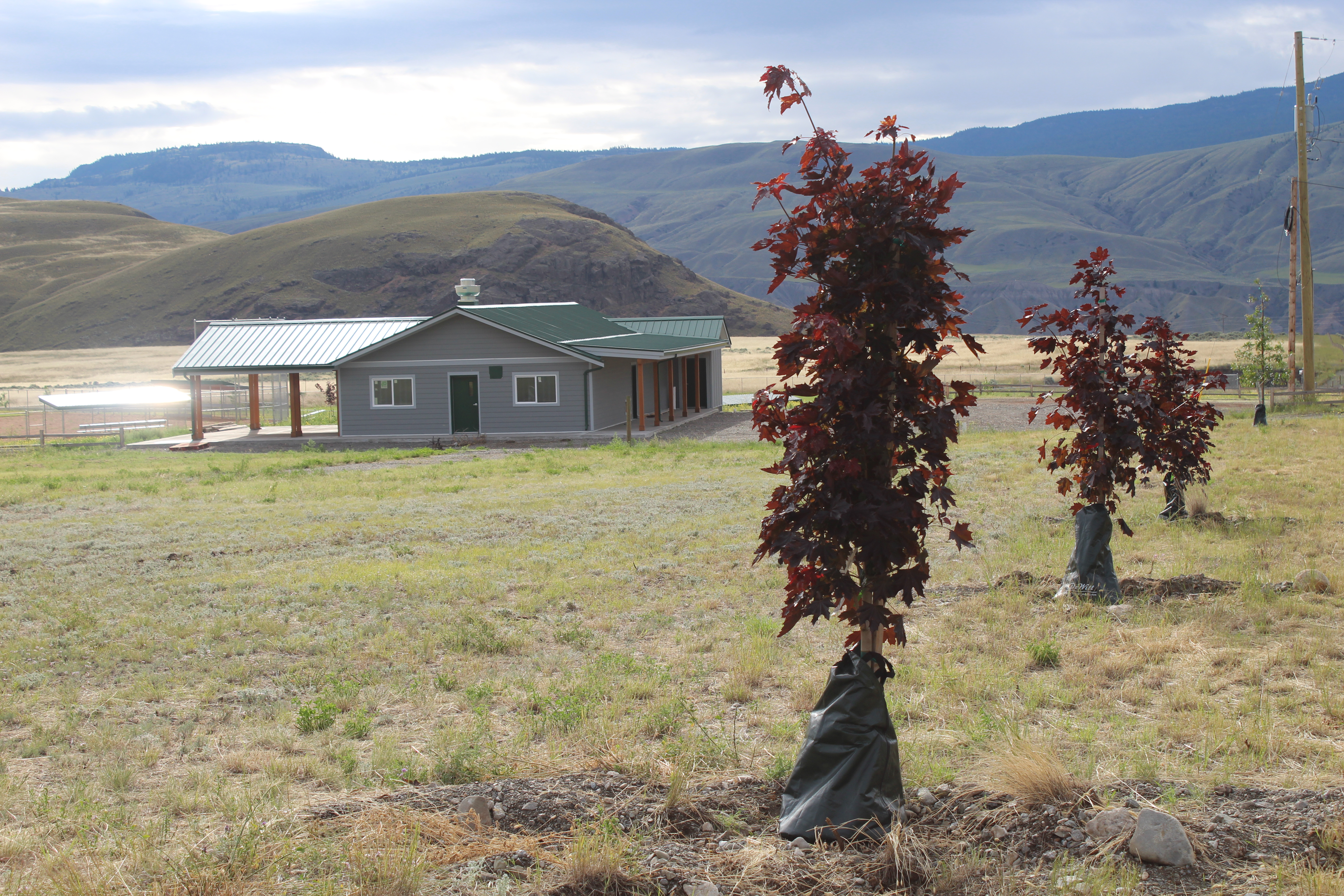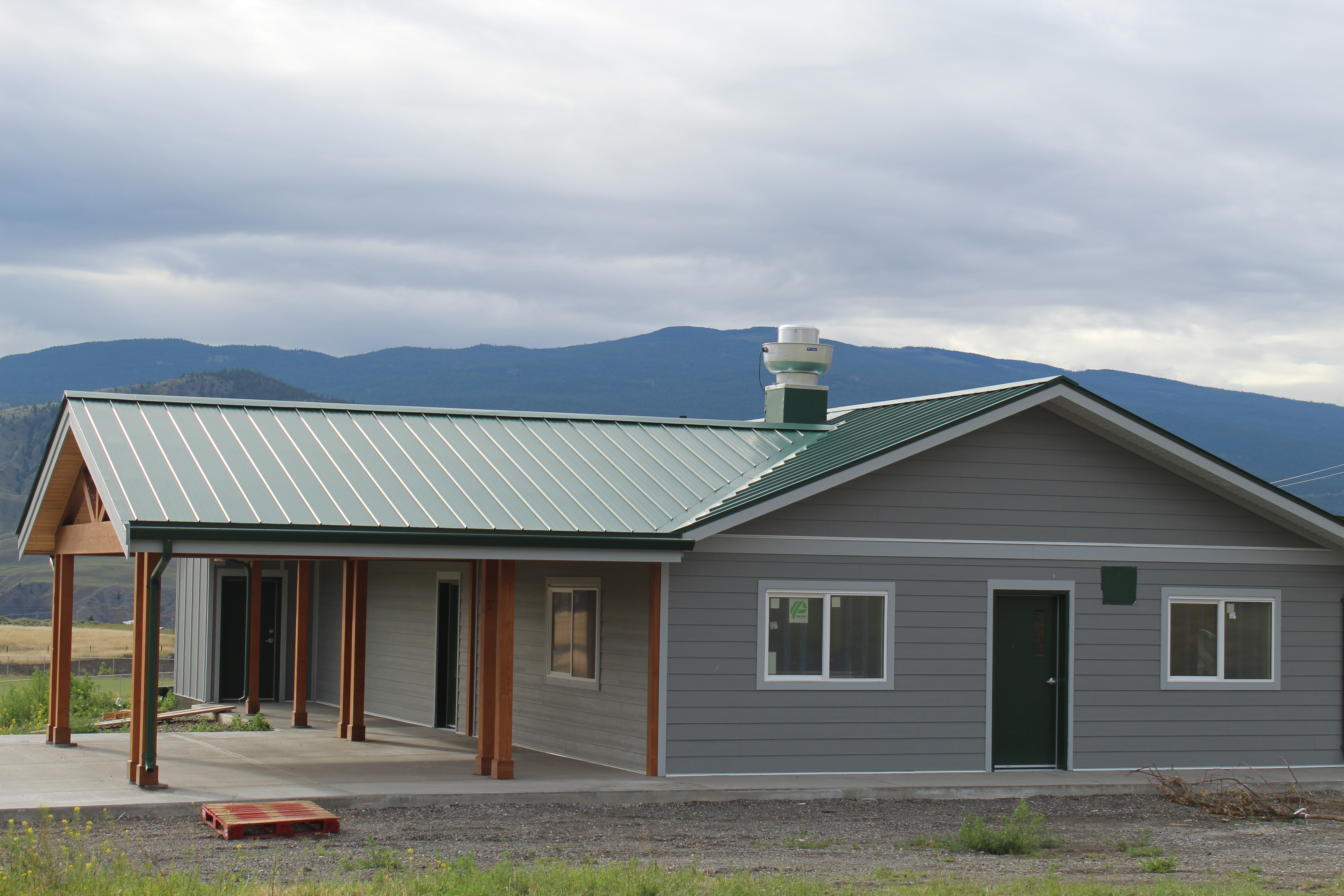 Green Houses...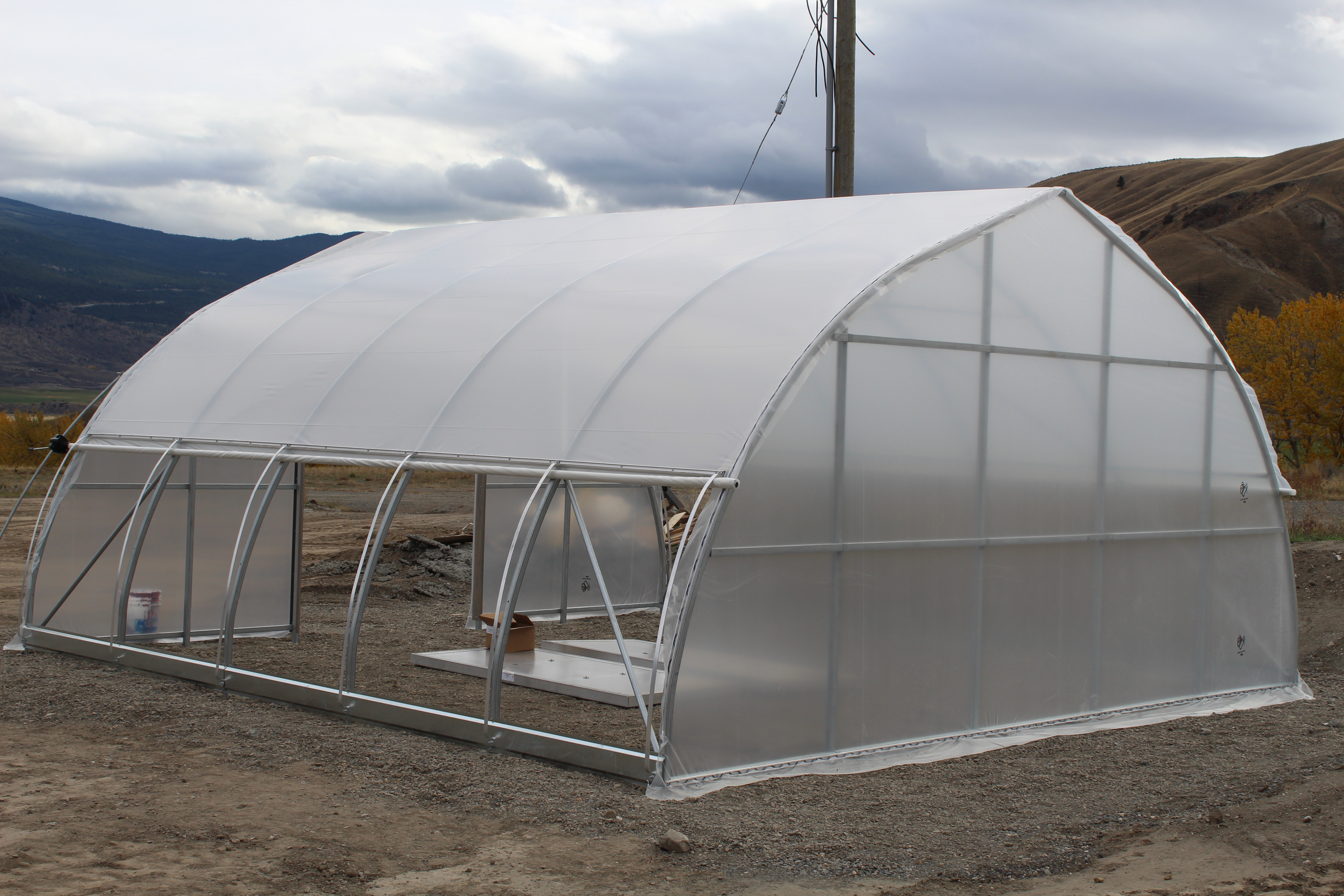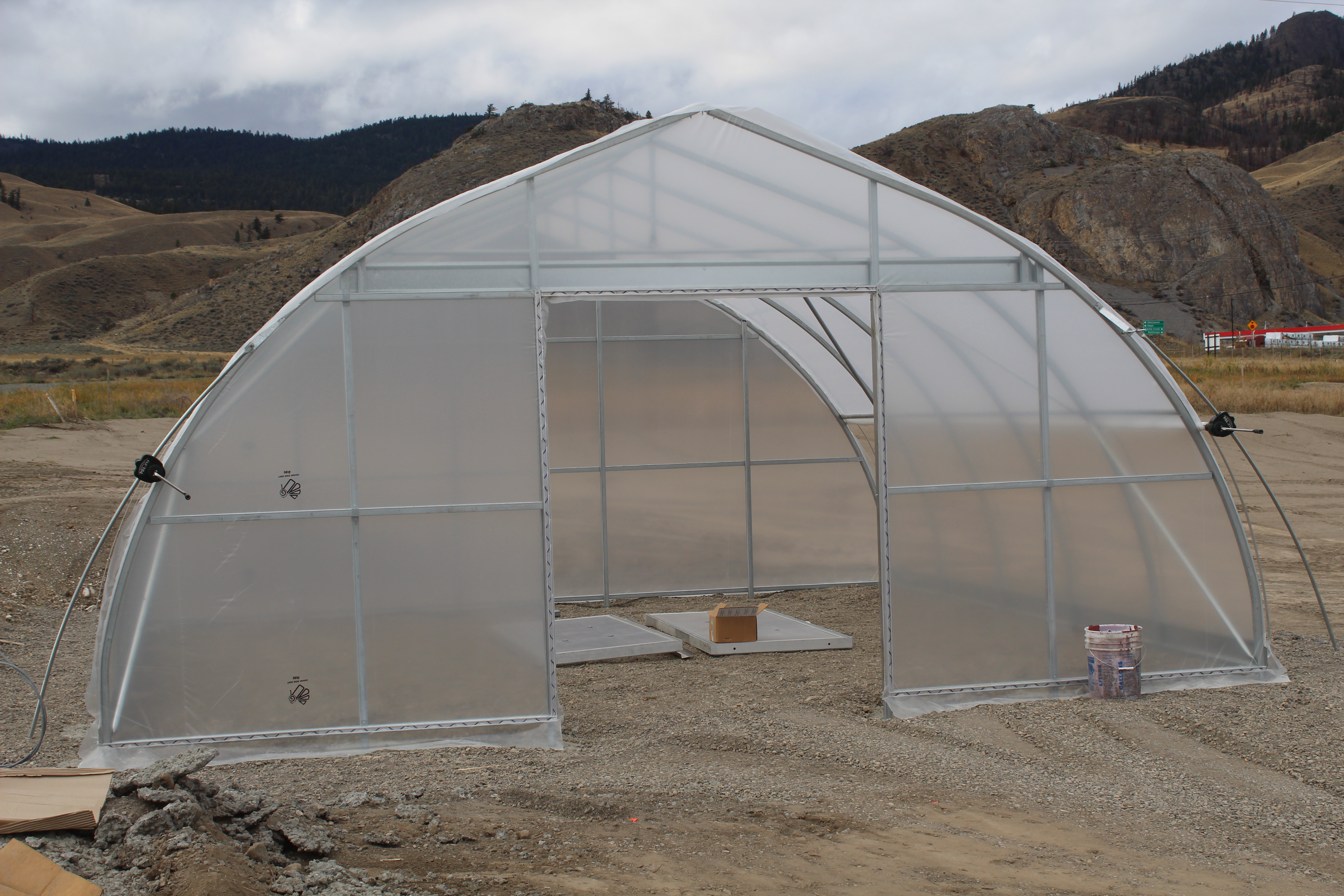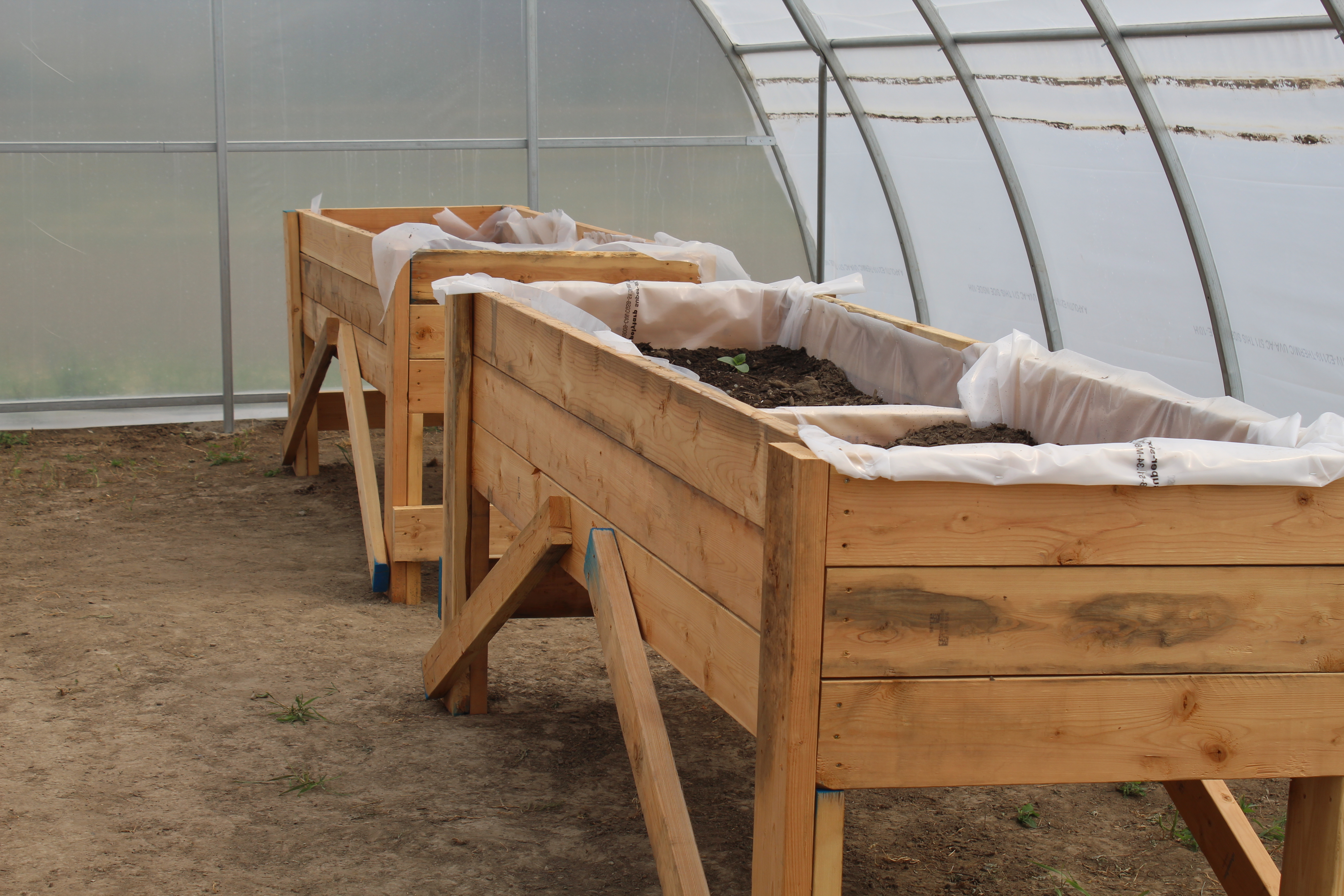 Community Trees...
Since the devastating Wildfire tore through AIB in 2017, re-greening has been a top priority for Chief and Council. Over the past 2 years with the help of BC Hydro, Tree Canada and FNESS's funding we have been able to plant over one hundred and twenty trees throughout the Community, so far. As much as the trees add beauty to our landscape, they also provide much needed shade and privacy throughout the community. Here are a few of the new trees planted this year!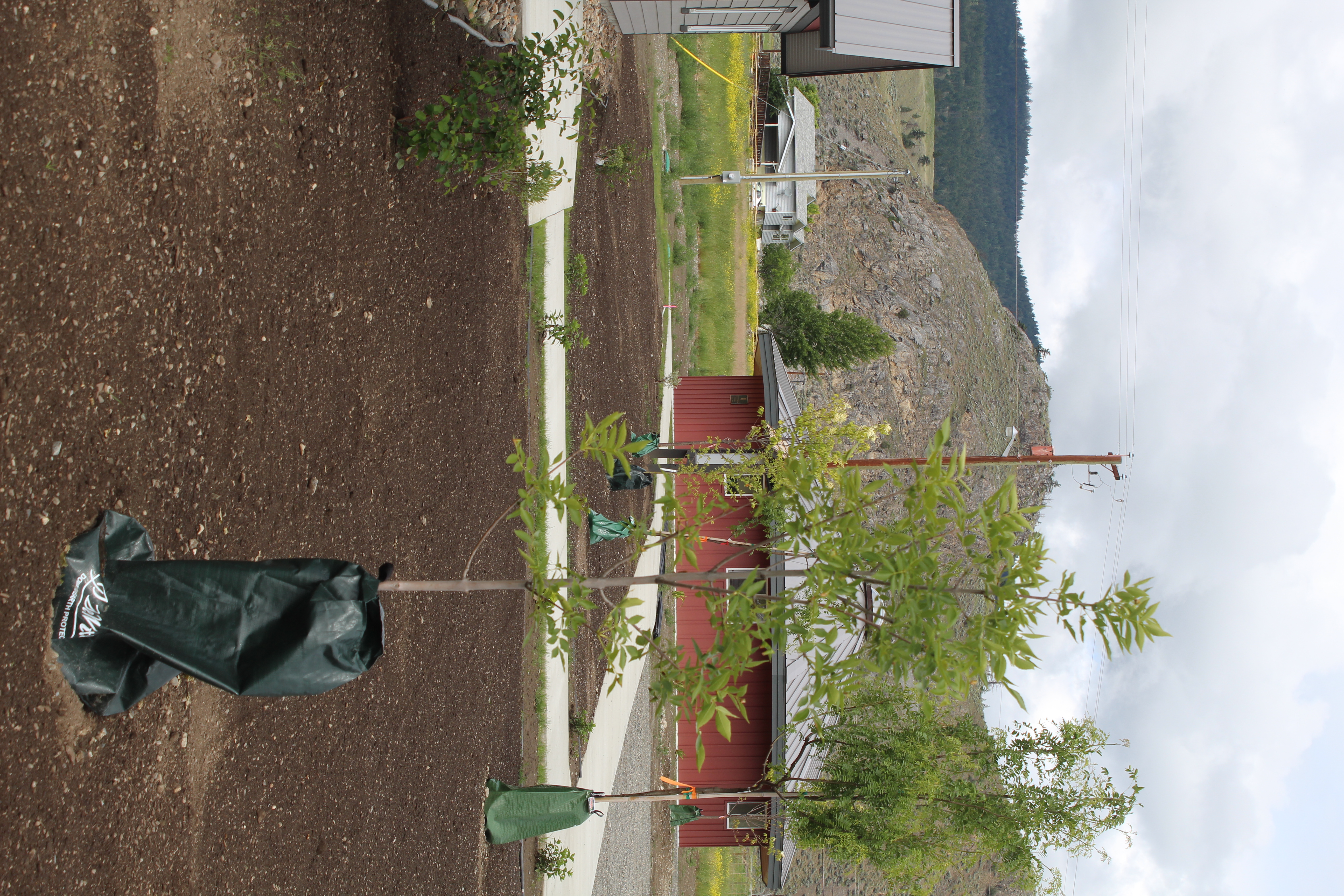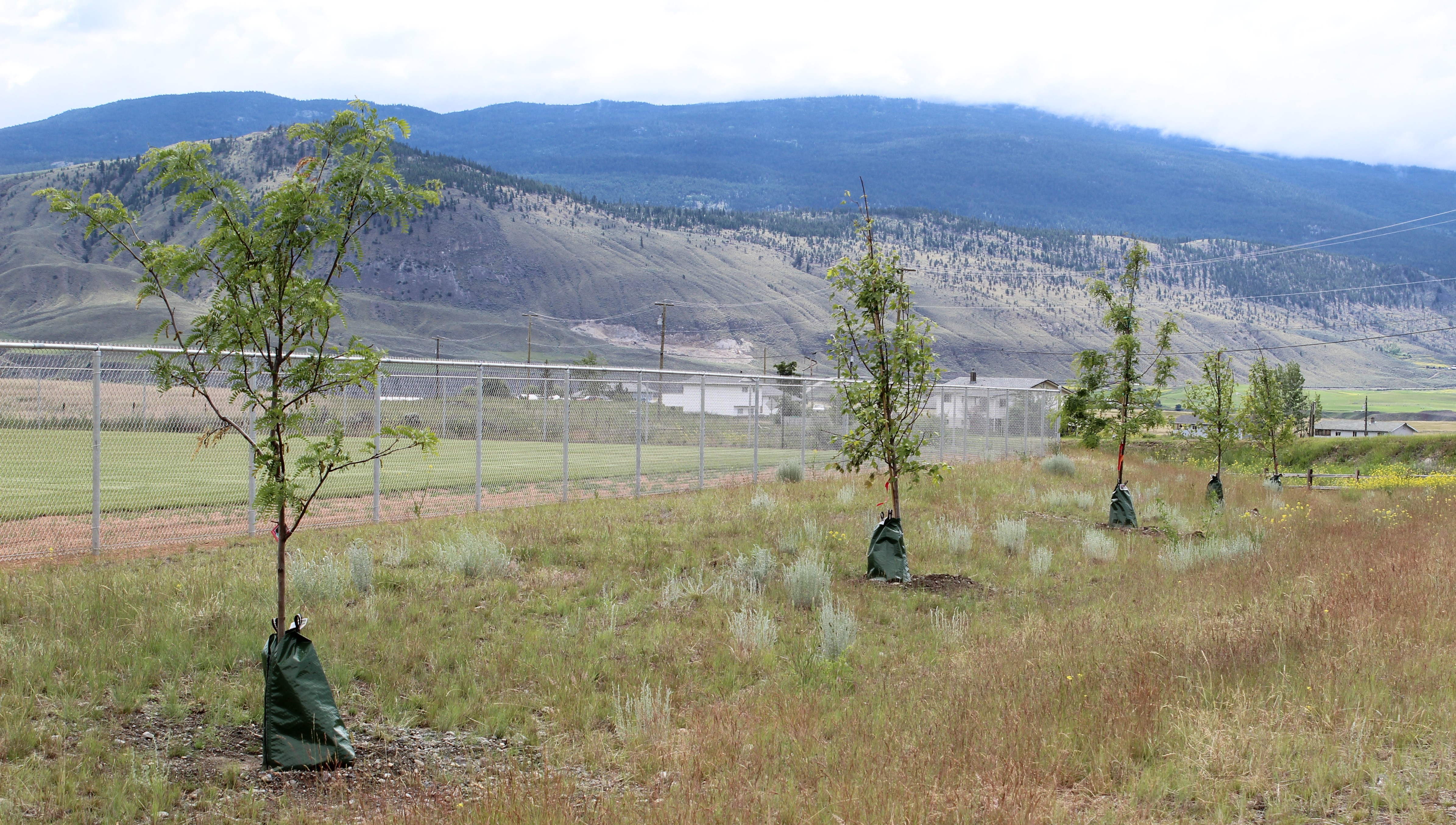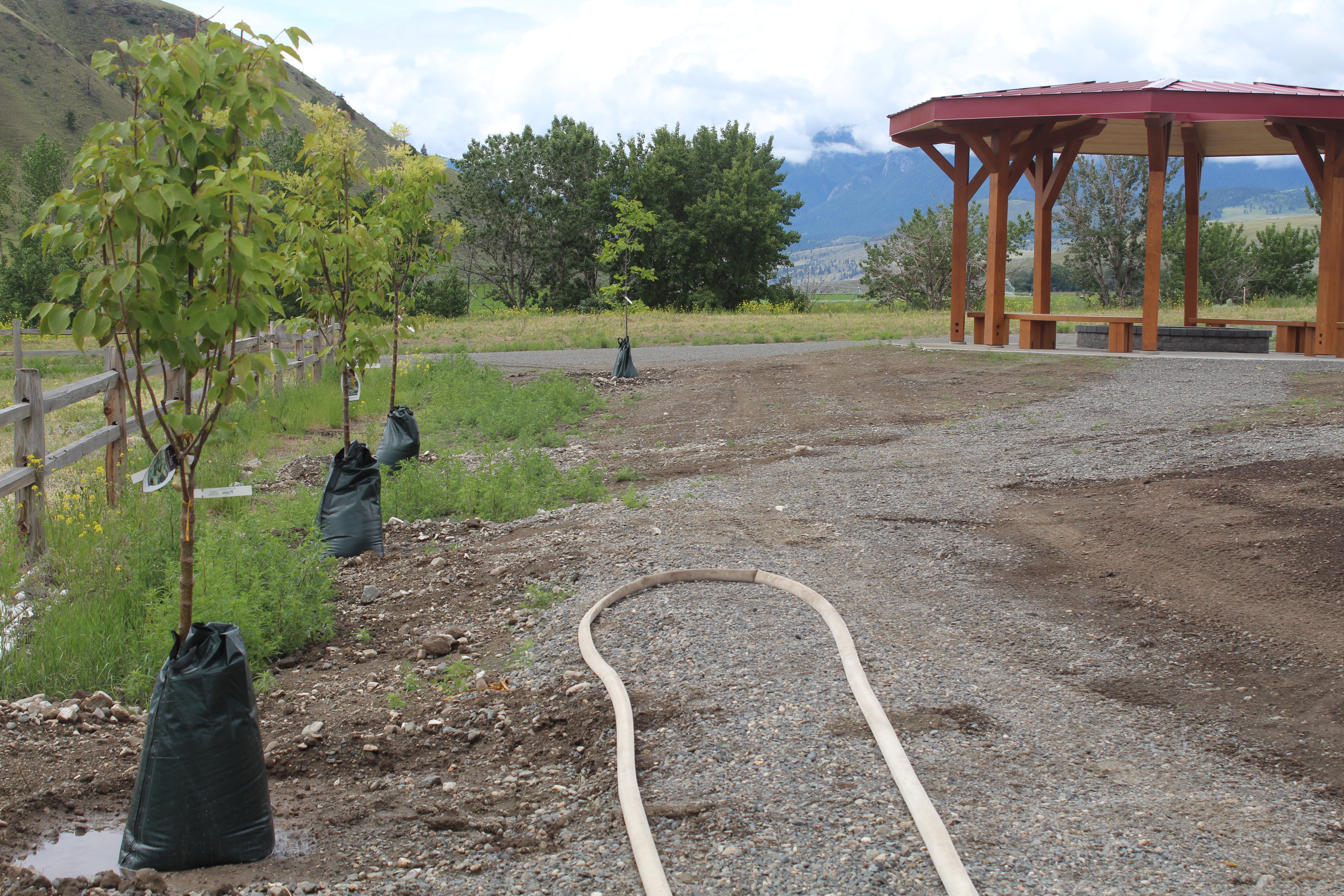 Breaking Ground on AIB's Campsite project...