AIB Cemetery Restoration "Monument" Survey
---
---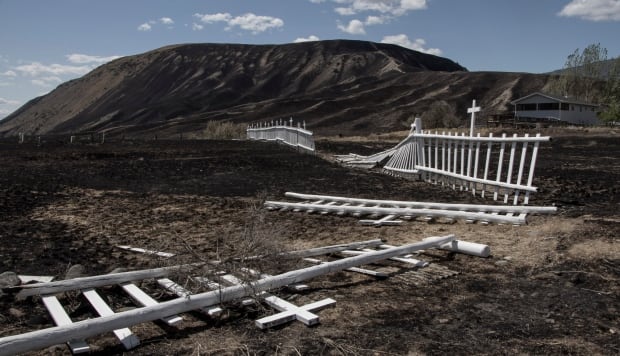 ---
We are asking all members to please take a minute and answer a couple of questions to help with some final touches on the Cemetery Restoration Project.
We also have copies at the Band office if that's easier for you.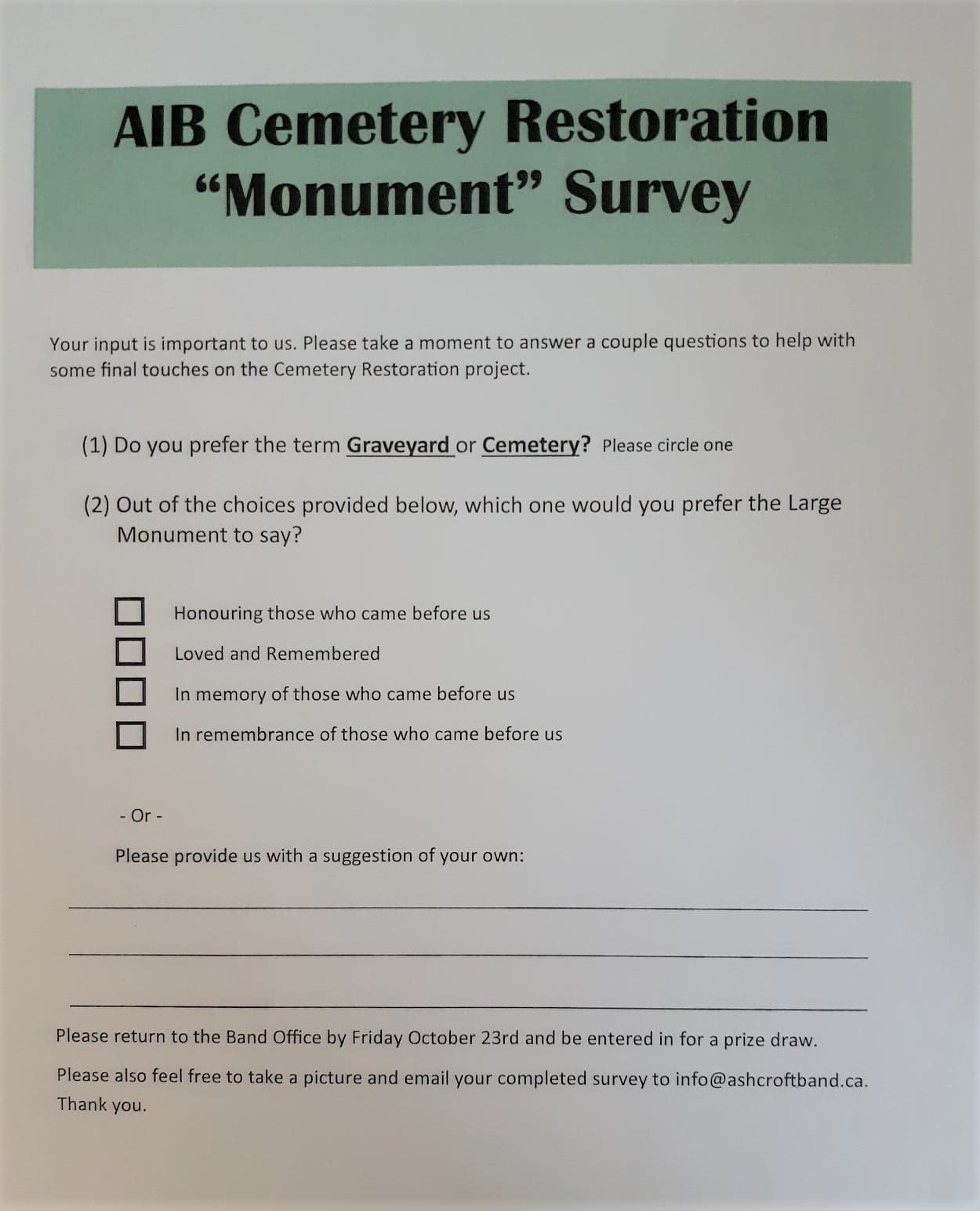 Please hand them in to the office by Friday October 23rd or take a picture of your completed survey and email it to info@ashcroftband.ca. Thank you!
Your valuable input is greatly appreciated! Thanks everyone!
250-453-9154