New Provincial Health Orders
---
---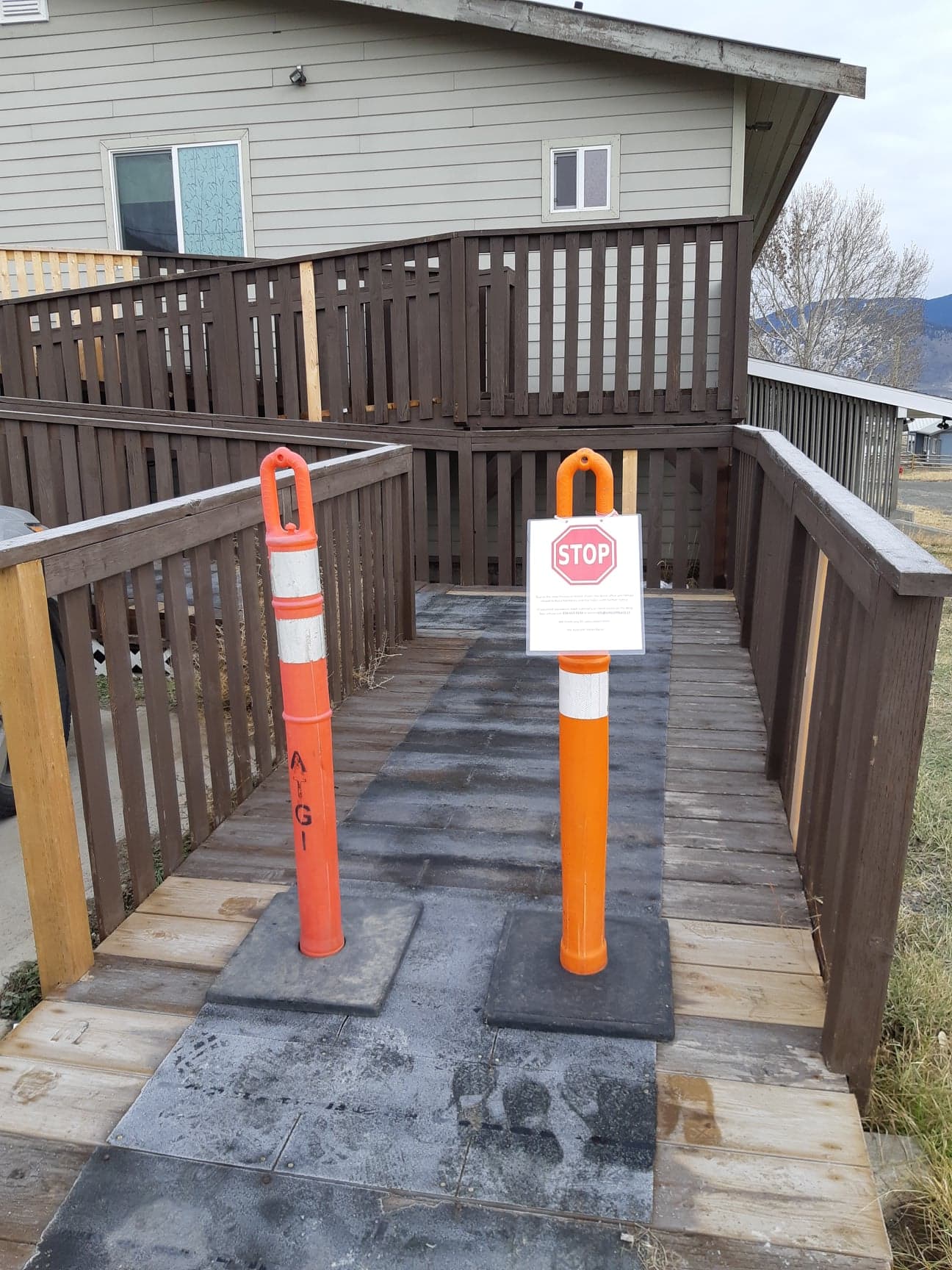 ---
New Provincial Health Orders
Social gatherings
Indoor gatherings
No indoor social gatherings of any size at your residence with anyone other than your household or, if you live alone, your core bubble. For example:
Do not invite friends or extended family inside your residence or vacation accommodation
Do not host a party or event inside your house
Outdoor gatherings
Up to 10 people can gather outdoors. For example:
Up to 10 people can gather at a park or beach
Up to 10 people can gather in the backyard of a residence
Do not gather with several groups of new people. Stick to the same people. Continue to use COVID-19 layers of protection and maintain physical distancing. Patios and outdoor areas at restaurants, pubs and bars are not included as places to gather with 10 people at one table.
Chief and Council urge you all to take these orders seriously. For our loved ones, friends and neighbors, we must all do our part to help reduce the transmission of COVID-19 and keep our health care system from becoming overwhelmed.
Office staff and Health Centre Staff will continue to work and will offer any assistance that is needed by telephone or email. NO PUBLIC OR MEMBERS WILL BE ALLOWED IN THE OFFICE OR HEALTH CENTRE.
Band office: 250-453-9154 -OR- Email: info@ashcroftband.ca
Health Centre: 250-453-9325
We understand that this is difficult for many, especially for those who live on their own. Make sure to reach out to loved ones and friends by phone or online as much as possible. We will continue to offer some virtual fun with our weekly BINGO, Contests and prizes. Our supplemental Meal Program is available to anyone in need and our resiliency manager Cheryl, is available by phone if anyone needs to talk.
Remember to keep 6 feet apart, wear your awesome AIB mask, and wash your hands regularly. If you have ANY symptoms of COVID-19 please stay home, separate yourself from others and contact your doctor.
Thank you for your doing your part.
The Ashcroft Indian Band