BC's COVID-19 Reopening Plan
---
---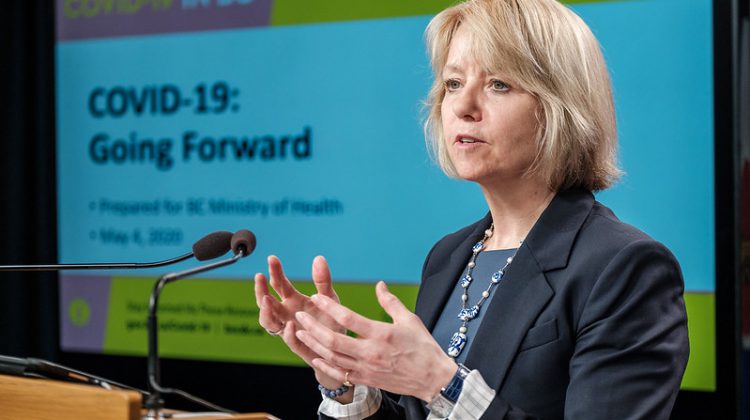 ---
What you need to know about B.C.'s COVID-19 reopening plan
With B.C. now in Step 3 of its restart plan as of July 1, recreational travel within Canada will be allowed again, as will indoor and outdoor personal gatherings with no limit on the number of people who can join. Kids will be permitted to have sleepovers with their friends again.
"We welcome Canadians back to B.C. provided you have those two vaccinations," said Horgan.
Residents will be able to attend fairs and festivals, so long as a public health safety plan is in place.
While vaccinations offer a significant barrier of protection in the short term, Dr. Bonnie Henry says it's too soon to say what will happen in the fall.
Mask orders come off
Masks will be recommended, but no longer mandatory.
"It is important for us to continue to wear masks in those indoor settings where we're around people we don't know and when we're not fully protected [by vaccines]," said Provincial Health Officer Dr. Bonnie Henry.
Henry says there will be no need to provide proof of vaccination. She added that some people will feel comfortable continuing to wear masks and that should be respected.