Dec 01, last day to submit updated addresses
---
---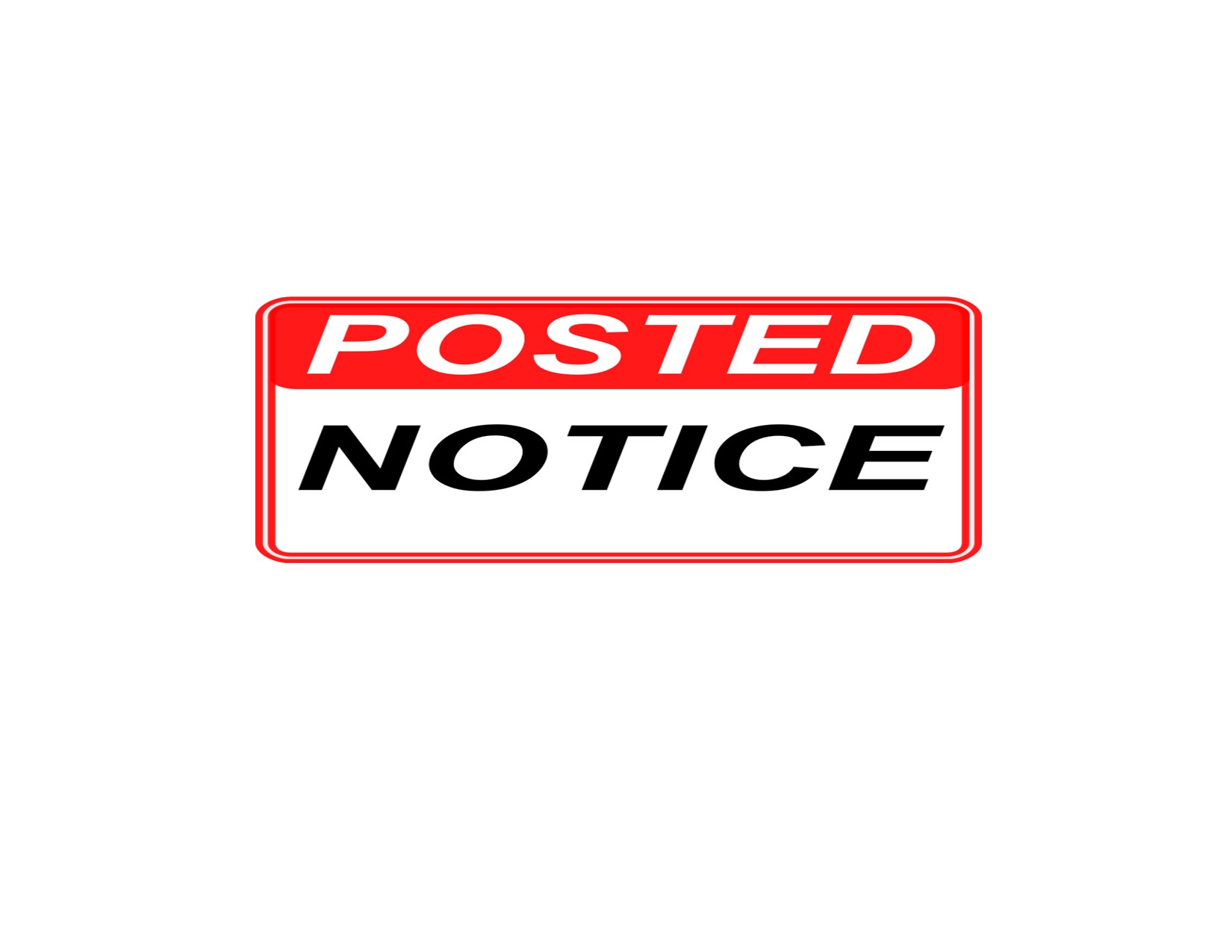 ---
RE CURRENT ADDRESSES REQUIRED
Following the 2022 court decision in Pittman et al v. Ashcroft Indian Band, the following persons can vote in the upcoming Membership Admission Vote:
- anyone who acquired Ashcroft Indian Band membership prior to January 1, 1997;
- anyone who acquired automatic membership in this Band after December 31, 1996, under the 1987 Membership Rules; or
- anyone whose transfer from another Band/First Nation into this Band after December 31, 1996, was approved in a membership admission vote.
If you are in one of these three groups, please contact the Membership Clerk by phone at 250-453-9154 or by e-mail at membership@ashcroftband.ca on or before December 1, 2023, to make sure that the Membership Clerk has your current mailing address. That way if you are voting by mail in ballot, the Electoral Officer will be able to forward the mail in ballot package to you.
Thank you